MAY YOU LIKE …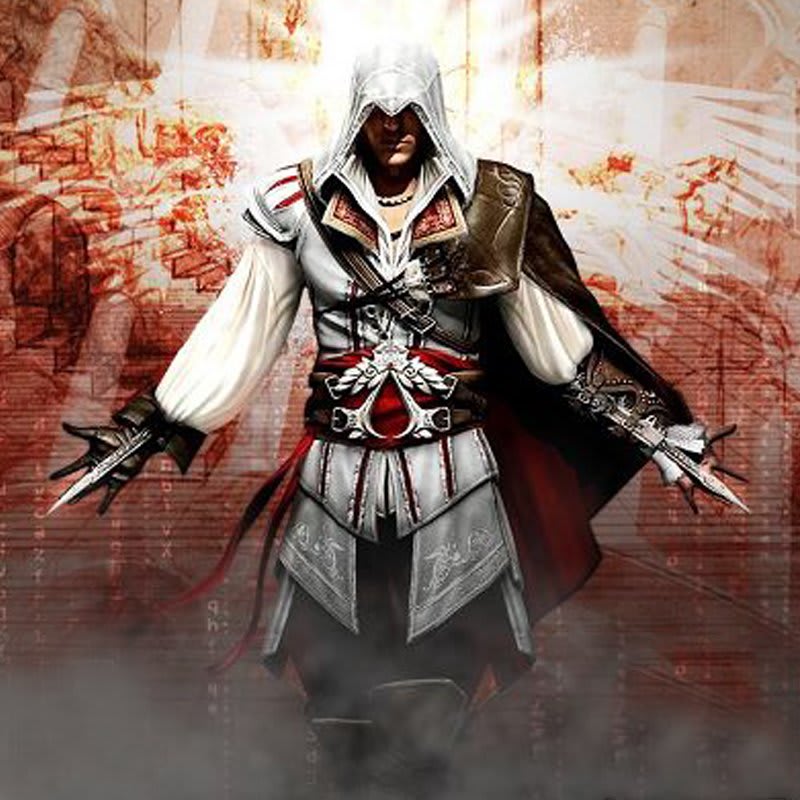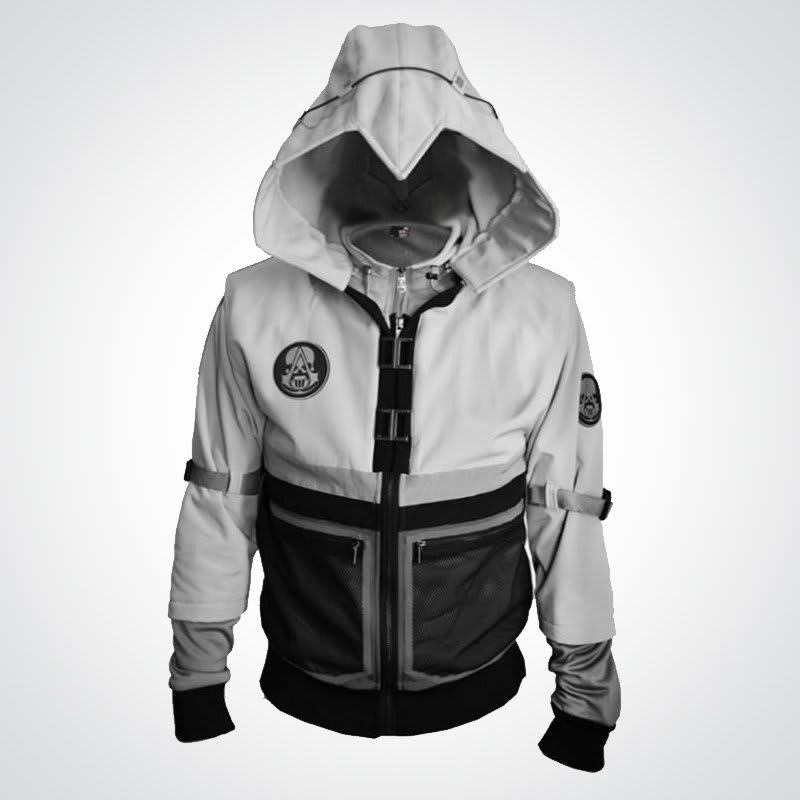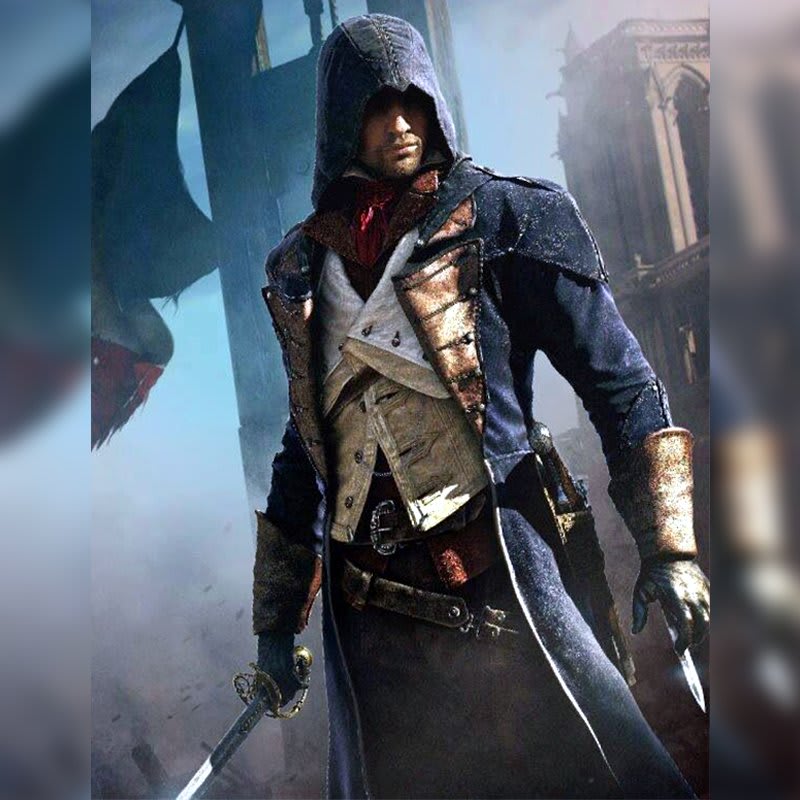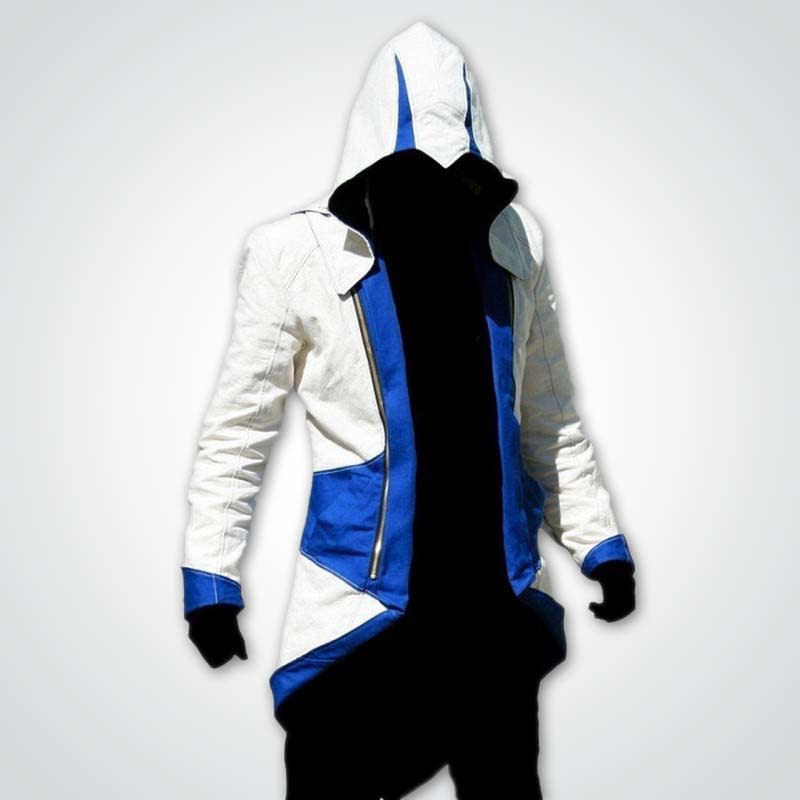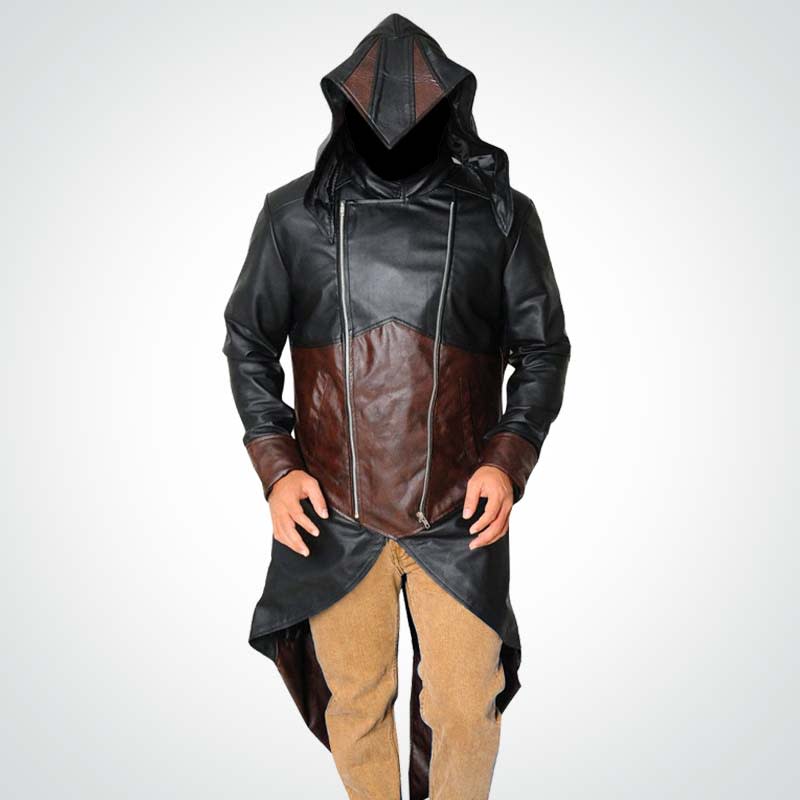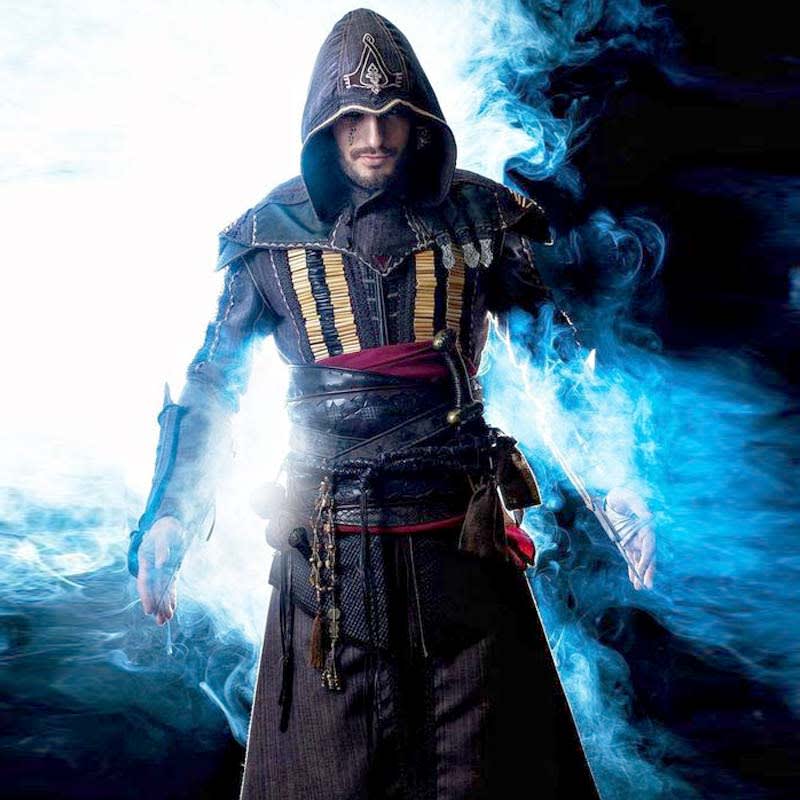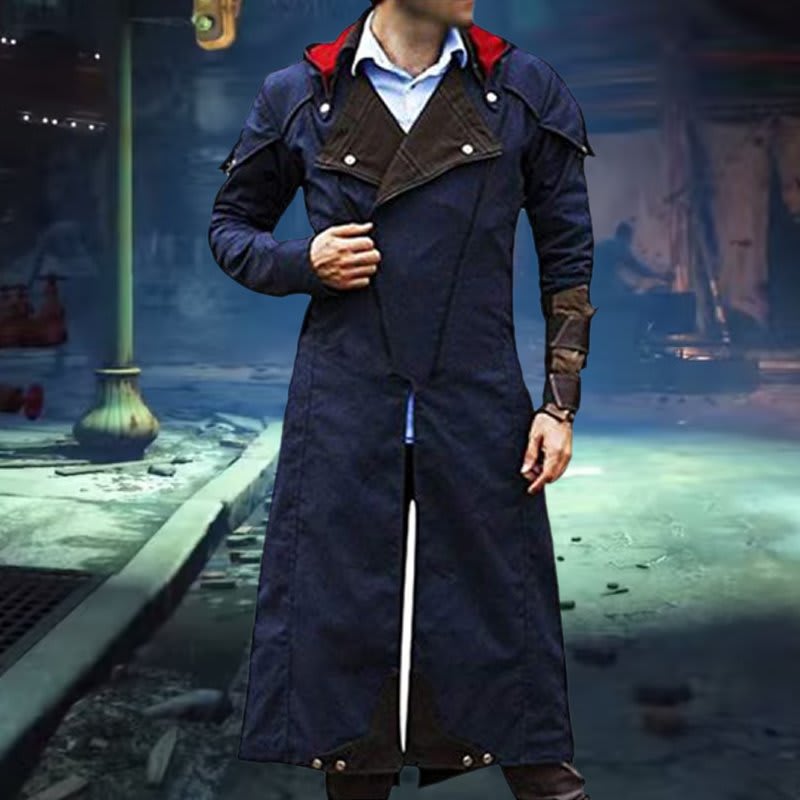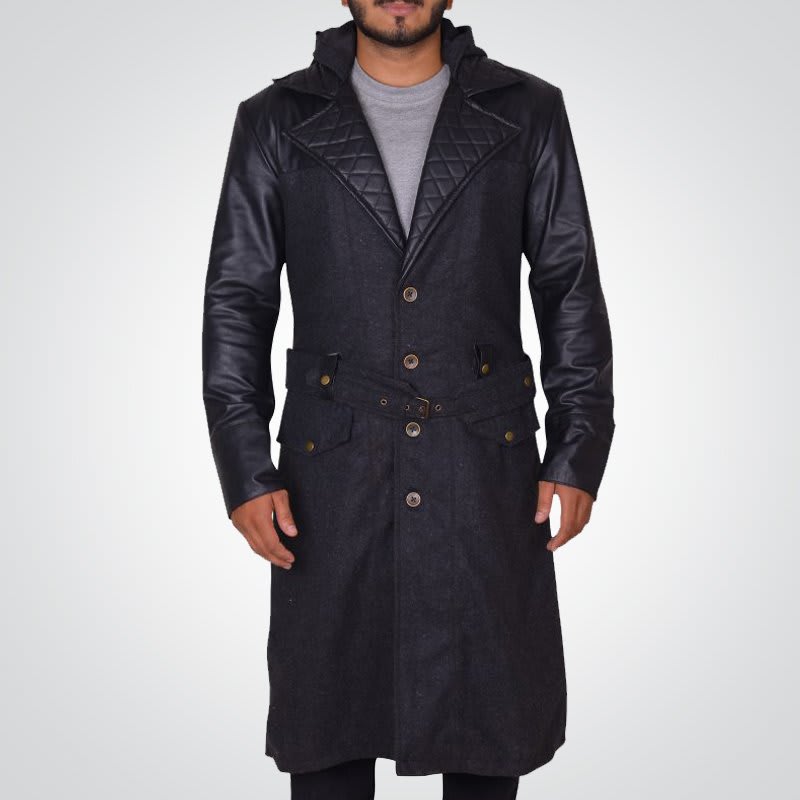 Assassin's Creed Jacob Frye Trench Leather Coat
Leather Jacket direct bring Assassin's Creed Jacob Frye Trench Leather Coat for men's. This Brown Leather Coat wear in most favorite movie in the USA and Canada, and Europe in action-adventure stealth video game Assassin's Creed. This Designer Leather Coat we replicated one of the most often worn Jacob Frye Coat in the game.
Jacob Frye Syndicate Trench Leather Coat
Jacob Frye is the character in the game who was the master assassin in the game, who is loved for his bold style and dressing. Assassin's Creed Syndicate is a famous game that is favorite of almost all the video game lovers.This action-adventure video game was released back in 2015. Jacob Fyre dons a great-looking trench coat in the game, which is greatly admired by the fans.
Assassins Creed Brown Leather Long Coat
Jacob Frye Coat — Assassin's Creed Syndicate Jacket is Made with 100 % Genuine or Faux Leather. Jacob Frye Coat with inner viscose lining to comfort and durability. Its multi-color (Black & Brown) gives an elegant and casual look. Assassin's Creed Syndicate Jacket has a broad lapel collar with a detachable hood with A Frontal closure that is provided through buttons. Jacob Frye Brown Coat Have a Two Flap Pockets, Adjustable waistline Belt Shoulder Loop.
Product Specification:
Material: Faux or Genuine Leather

Interior: Viscose Lining

Front: Button Closure

Collar: Lapel style with Detachable hoodie

Pockets: Two Flap Waist and two Inside Pocket

Waistline: Adjustable Belt

Sleeves: Full Length with Button Cuffs

Back: Metal studs on backside

Color: Brown & Black.