YOU MAY LIKE …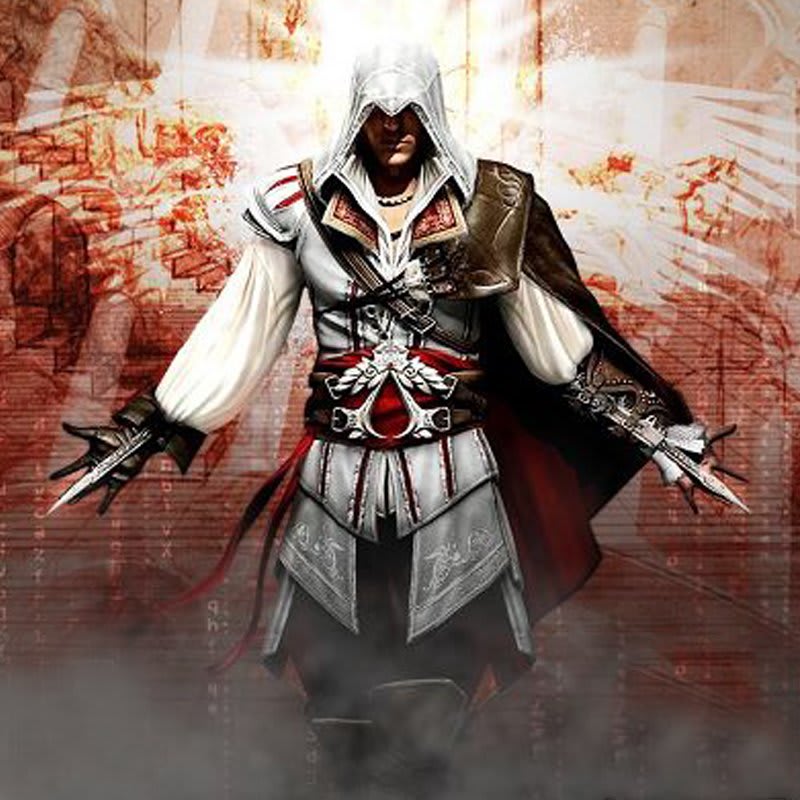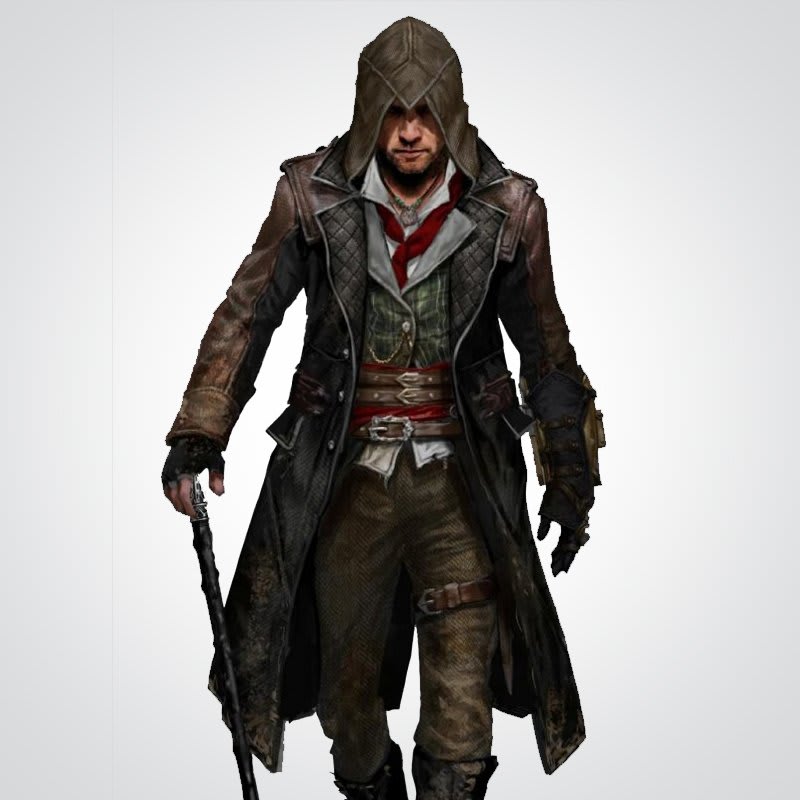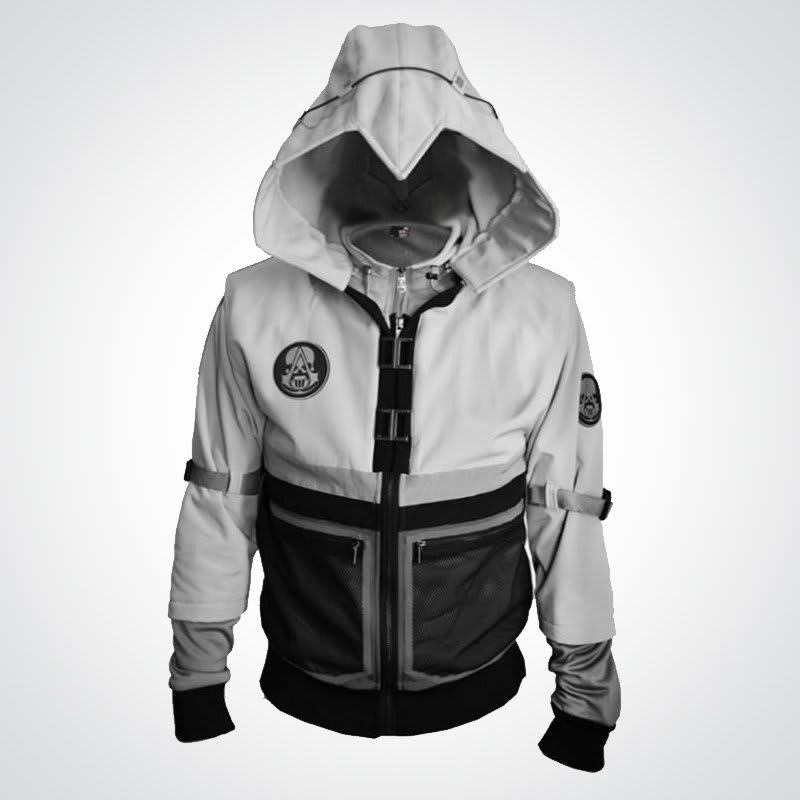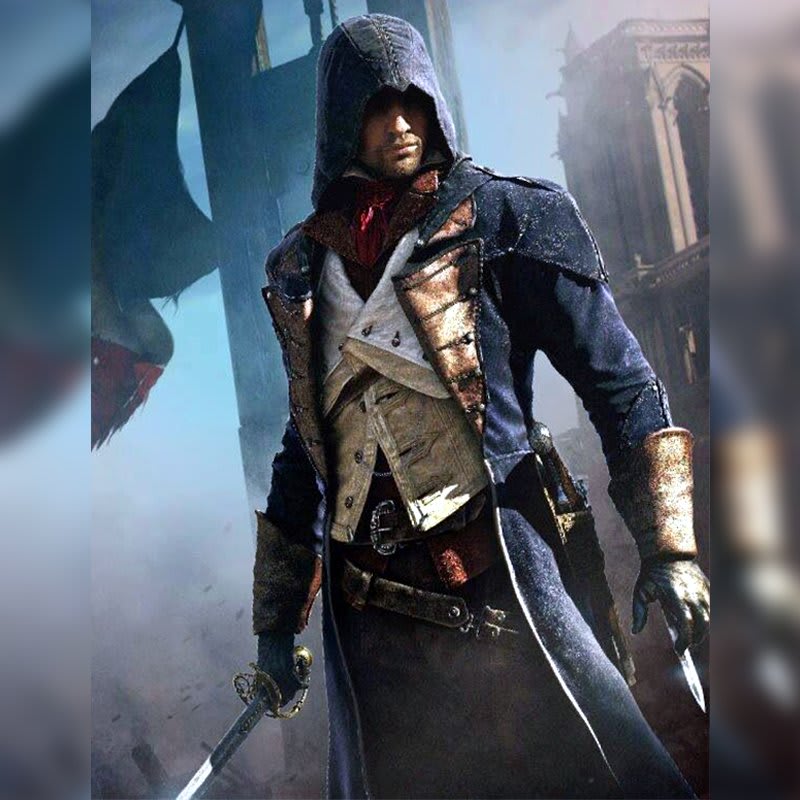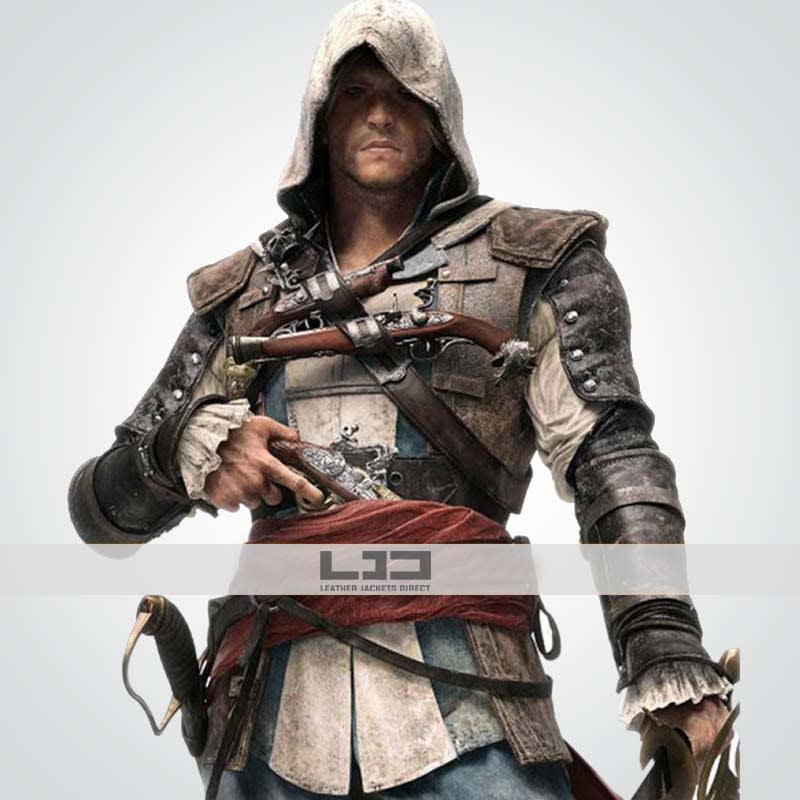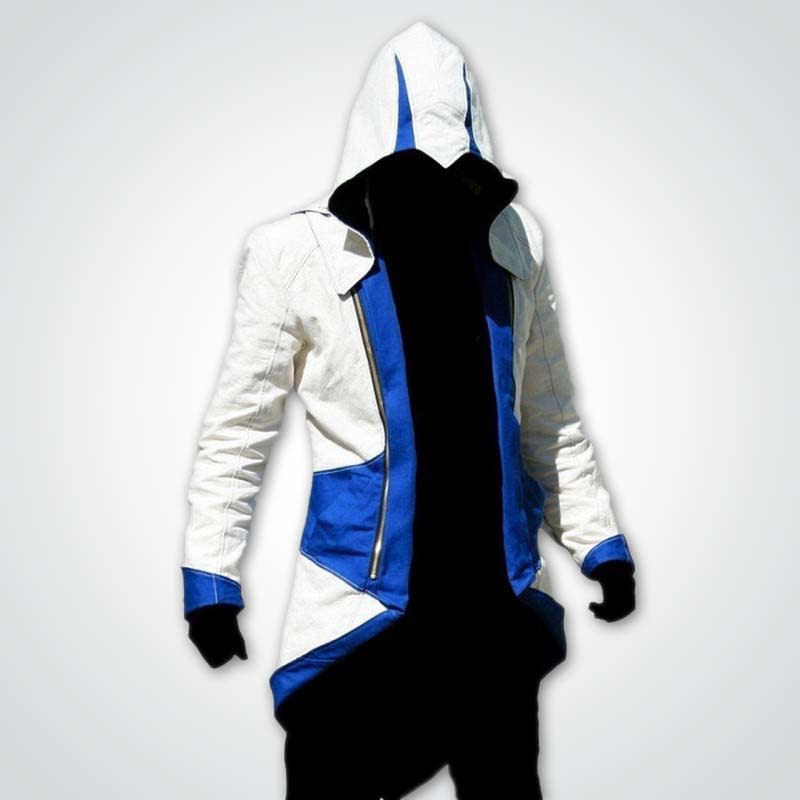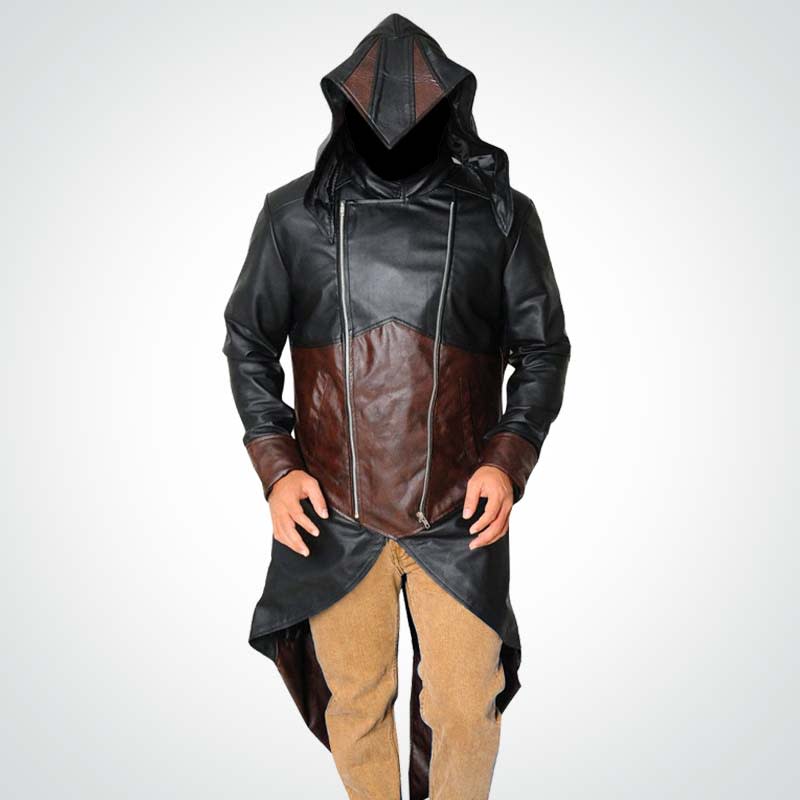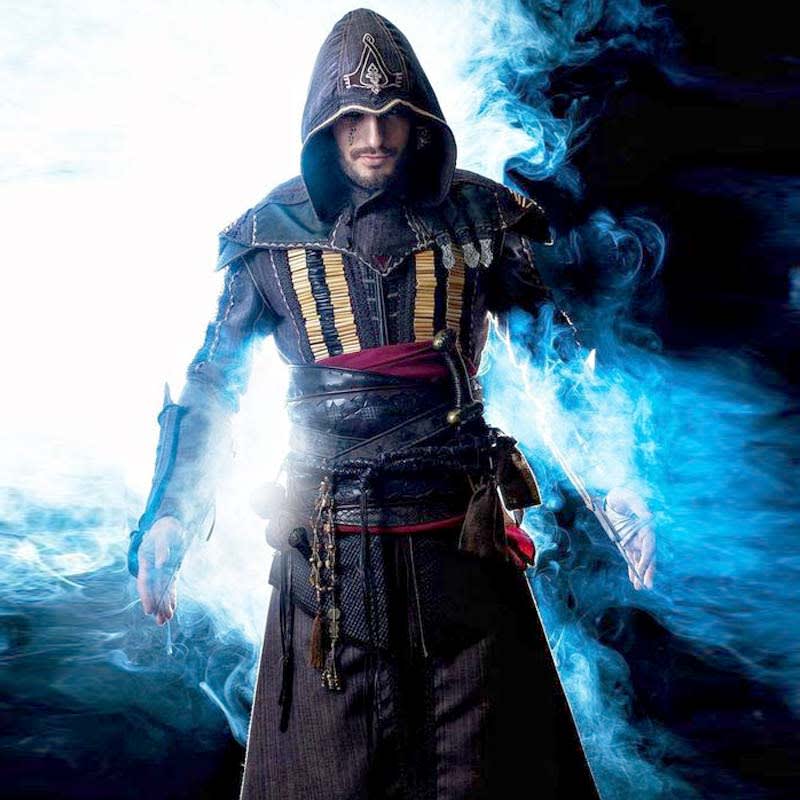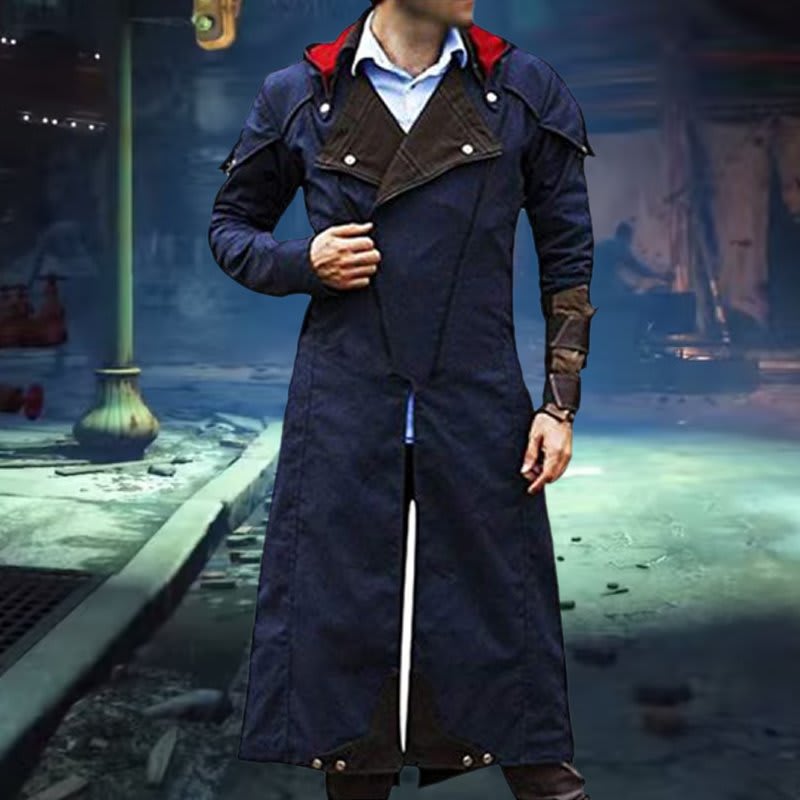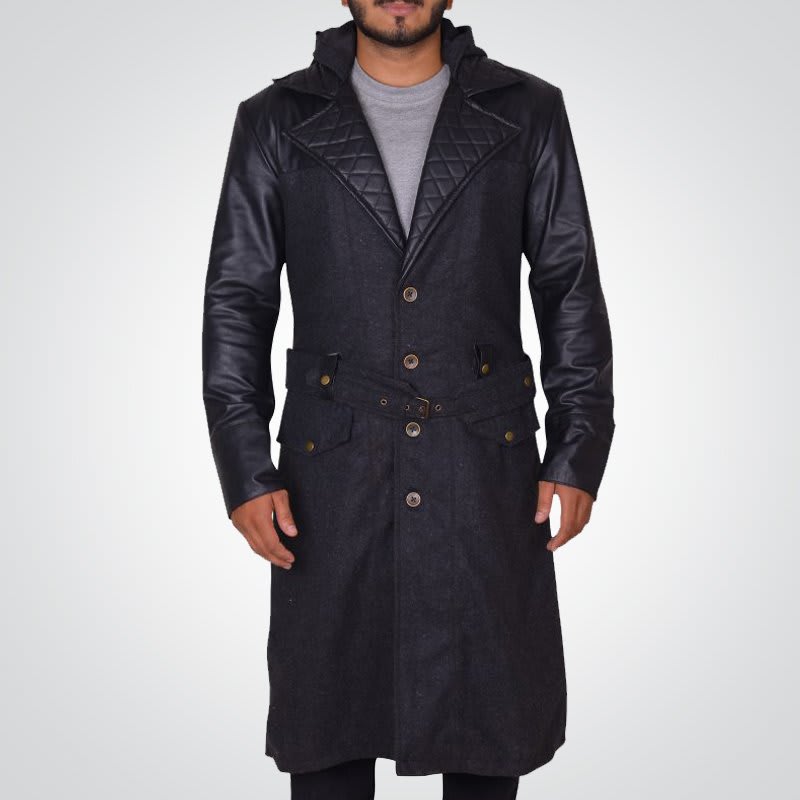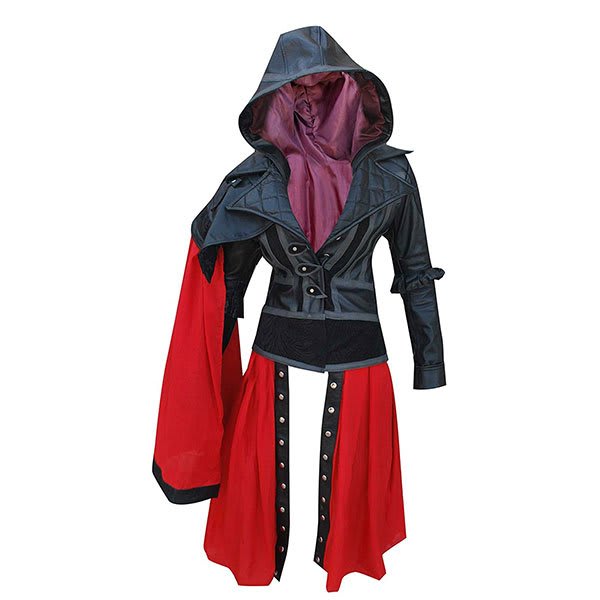 Assassin's Creed Syndicate Evie Frye Cosplay Leather Coat
Leather Jacket direct bring Assassin's Creed Syndicate Evie Frye Cosplay Leather Jackets for men's and women. This Black Leather Jacket wear in most favorite movie in the USA and Canada, and Europe in Assassin's Creed Syndicate Video Game. This designer Leather Jacket Worn by Evie Frye as Game name Assassin's Creed.
 Evie Frye Leather Costume Coat
if you're looking for the perfect costume for this year's cosplay events or costume parties, it would be ideal for you to play the role of Evie Frye of Assassin's Creed Syndicate. This is definitely one of the biggest and most famous video game, which will be seen in the big screen this October. Evie Frye is one of the iconic characters in this game, not only that, as she's also wearing an amazing outfit, and this is the Assassin's Creed Syndicate Evie Frye Coat.
Assassin's Creed Syndicate Leather Jacket Costume
 Frye Leather Coat is Made of Genuine faux Leather with a smooth exterior, and an interior with viscose Lining. Evie Frye Leather Costume Jacket The exciting red and black hue will surely make you prominent. You can stand you out as the classiest person in the party wearing this Assassins Creed costume. The red satin cape and detailed red flair are overall accurate. Consisting of turn down neckline with the hood it comes up in front open style. Hence, spin your fashion to game wearing this superlative outfit. Evie Frye Cosplay Leather Coat wear in different occasions like dancing club parties Halloween Parties.
Most Trending Jackets:
Aguilar, Callum Lynch Leather Movie Coat
Product Specification:
Material: Genuine Or Faux Leather

Inner viscose Lining

Front: Front Open Style

Collar: Turn down Neckline with Hood

Pockets: Two Internal Pockets

Sleeves: Full Sleeves with Open Hem Cuffs

Color: Black & Red