MAY YOU LIKE ALSO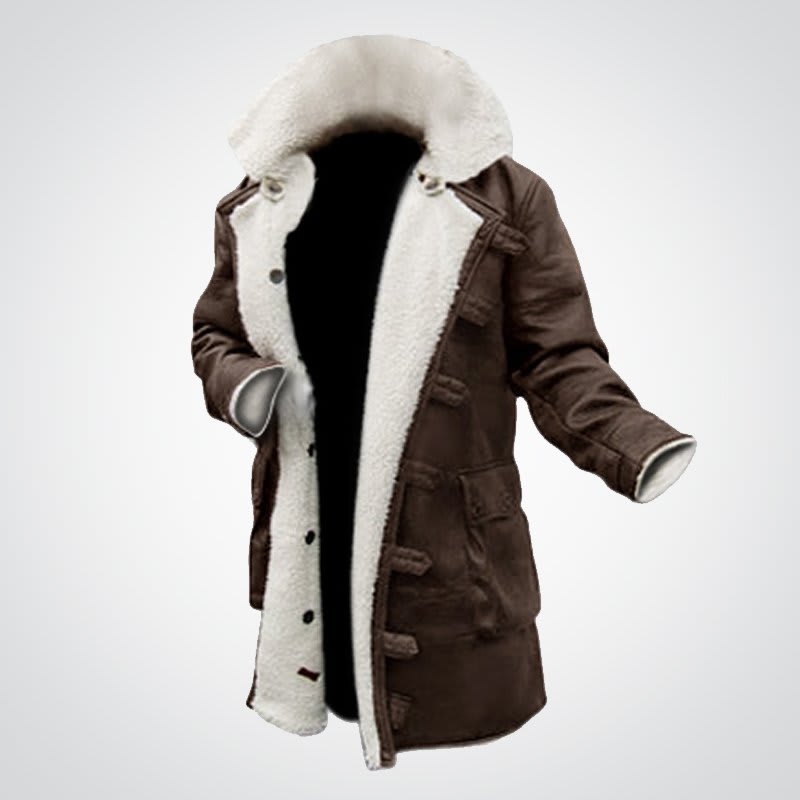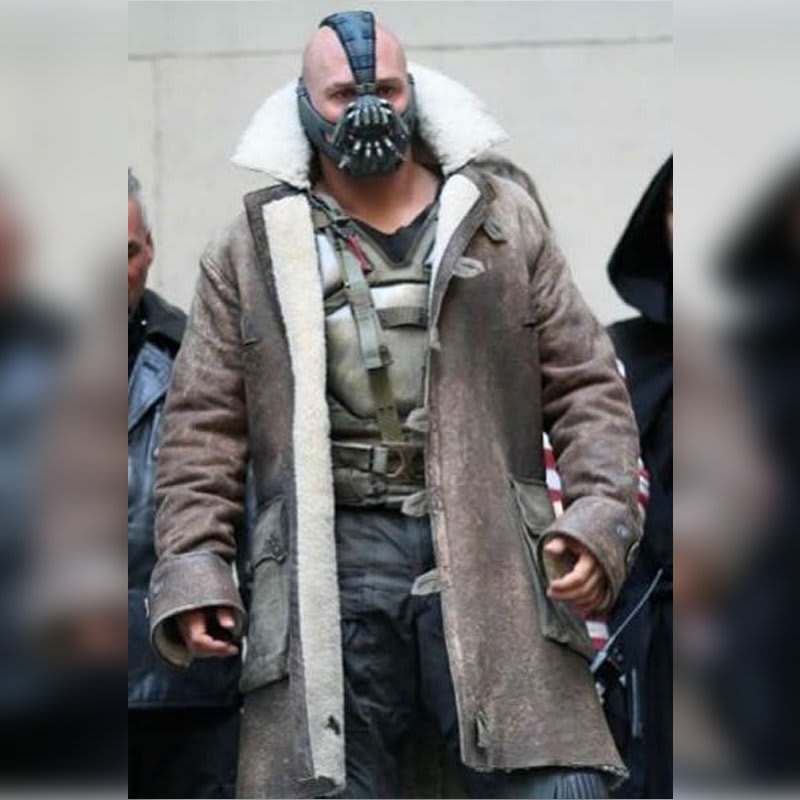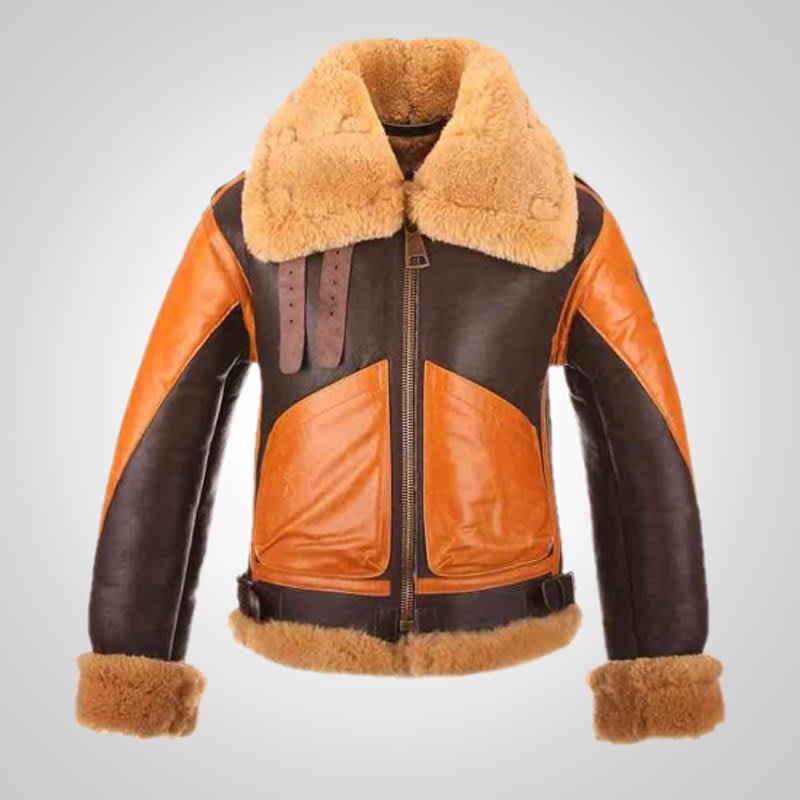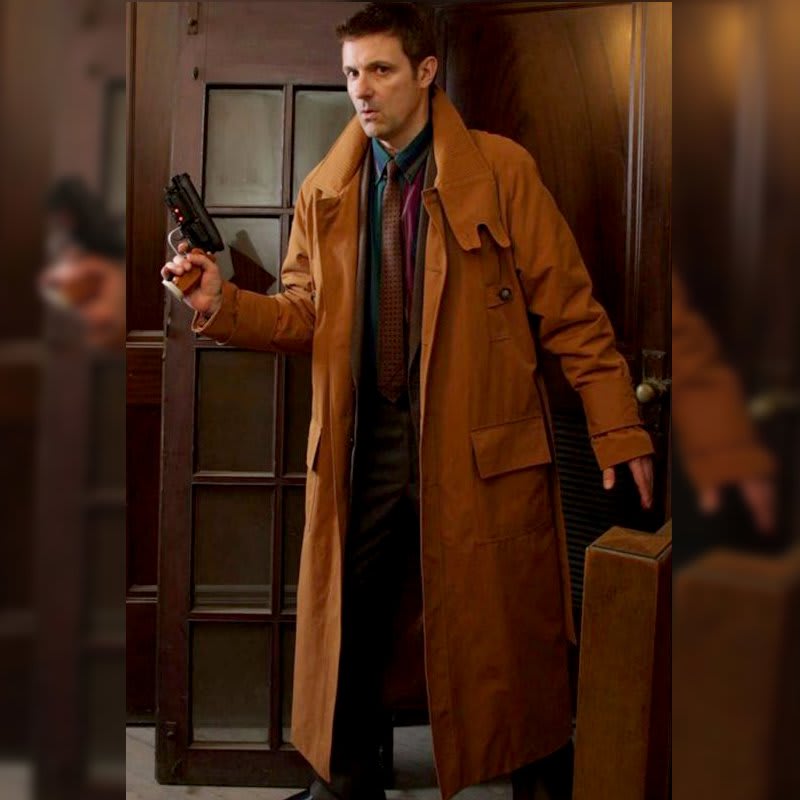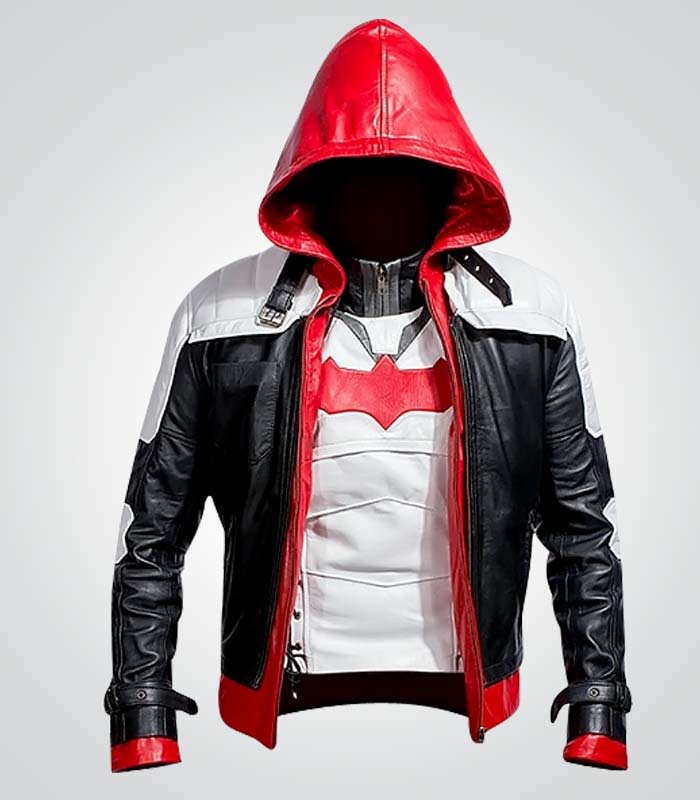 Bane Dark knight Rises Bane Distressed Brown Leather Coat
Leather Jacket direct Bane Dark knight Rises for men's and women. This Dark Brown Leather Coat wear in most favorite movie in USA and Canada and Europe in Dark Knight Rises movie. This Tom Hardy Bane Coat Jacket which was don on by Tom Hardy when he was playing the role of Bane in the super hit movie The Dark Knight Rises, released in 2012.
Bane Dark knight Tom Hardy coat jacket is created as of the original design and has been made painstakingly with the same design elements by giving extreme attention to the detailing.This bane jacket consists of Genuine Brown Leather material along with double stitching done all over the jacket. This Bane coat is extremely fashionable, trendy and is a real treat for men who love to wrest from authority.
Batman Dark Knight BANE Vintage Brown Leather Coat Have a front button closure and full Sleeves Length With Button and Strap Cuffs. By wearing this popular jacket you can really show off the strength and the domination of your personality in a manner which is not easier to ignore by others. 
Product Specification:
Material: Distressed Leather

Internal: Faux Fur Lining

Front: button Closure

Collar: Faux Fur Collar

Sleeves: Full Sleeves Length

Cuffs: Button and Strap

Pockets: Front four Pockets Two Waist and Two Chest

Color: Dark Brown