MAY YOU LIKE ALSO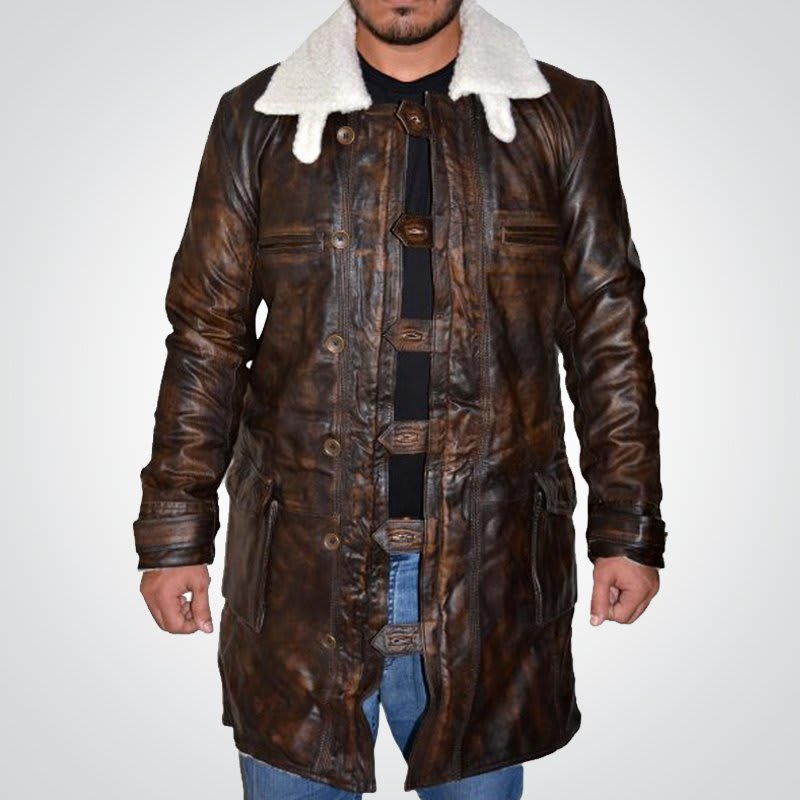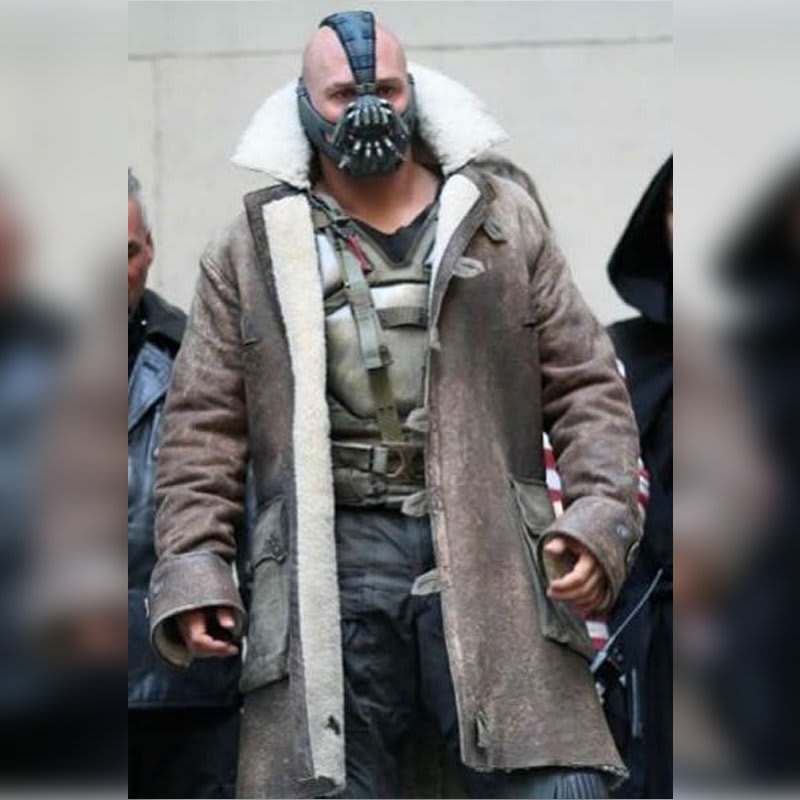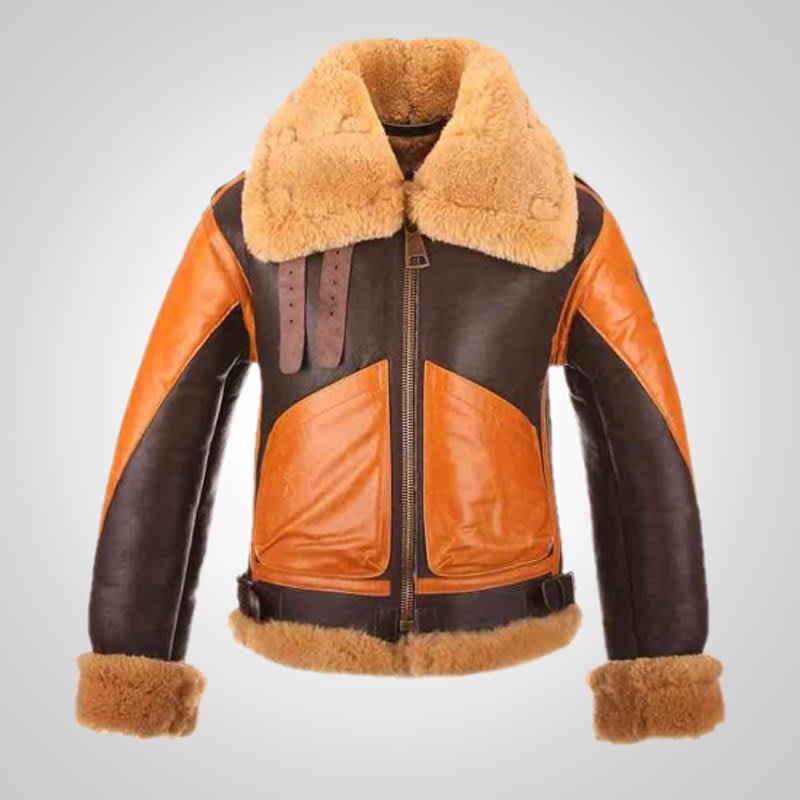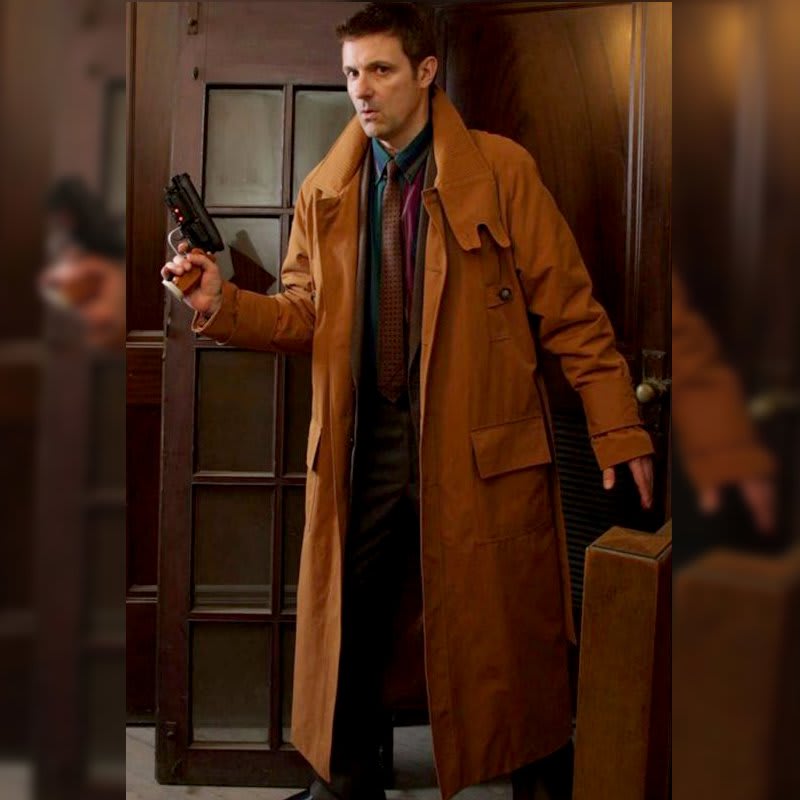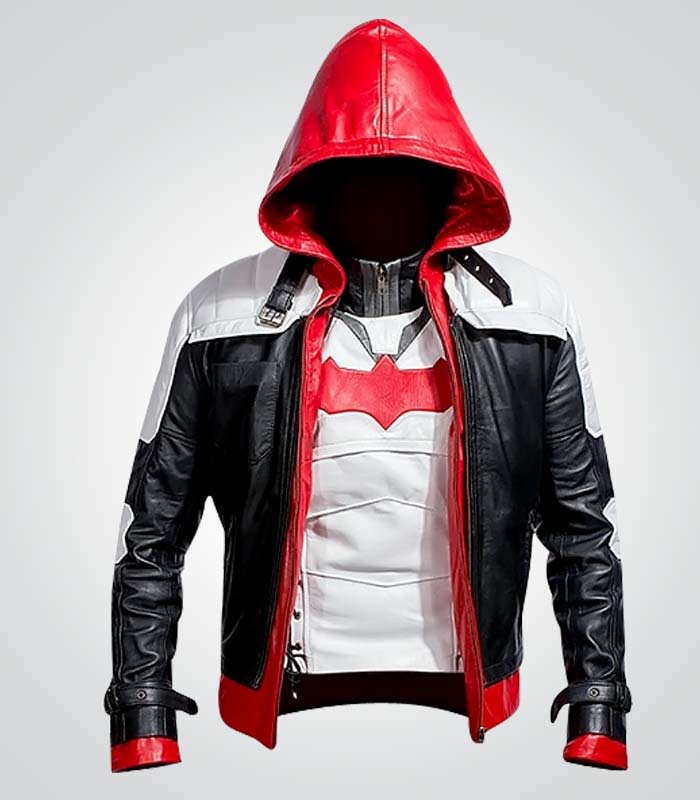 Dark Knight Rises Shearling Bane Trench Leather Coat
 Leather Jacket direct bring Dark Knight Rises Shearling Bane Trench Leather jackets for men's and women. This Brown Leather Jacket wear in most favorite movie in USA and Canada and Europe in The Dark knight rises movie. If you are looking for a stylish men's leather shearling jacket for the extremely cold season. Then this "The Dark Knight Rises" Bane outfit is ideal for you. This designer leather Jacket worn by (Rises Bane) as movie name The Dark Knight Rises.
Dark Knight Rises Fur Shearling Distressed Brown Leather Bane Coat
Bane Dark knight Distressed Shearling Coat Most of the clothing has its inspirations from different series and movies to enjoy your events by dazzling your characters' favorite look. Bane Tom Hardy Costume unique features create the gorgeous look and amplify your persona.
Most famous product in Dark Knight Rises movie leather Jackets, leather vest trench coat, short coat jacket and long coat in faux Leather, Genuine leather and sheep leather.
Bane The Dark knight Rises trench Coat is made of leather and is lined with faux shearling for superior warmth and comfort. Bane Dark knight Rises have comes with two deep patch pockets and two inside pockets for extra storage. The Coat features front button fasteners and opens hem cuffs for sleeves.
we are also offer Dark Knight Rises leather Jacket & Coat  in custom size and different color included Black Brown Tan Leather
Bane Batman Trench Coat wear in different occasion like Dancing club parties Halloween Parties and Christmas.
Most Trending Jackets
Black Leather Jacket for men
Dark Knight Rises Bane Leather Coat
Tom Hardy Batman Trench Coat
Dark Knight Rises Vest
Product Specification:
Material: Sheepskin Leather
Internal: Faux Shearling Lining
Front: Loop Button Closure
Pockets: Two Outer Patch Pockets and Two Inside
Color: Brown