YOU MAY LIKE..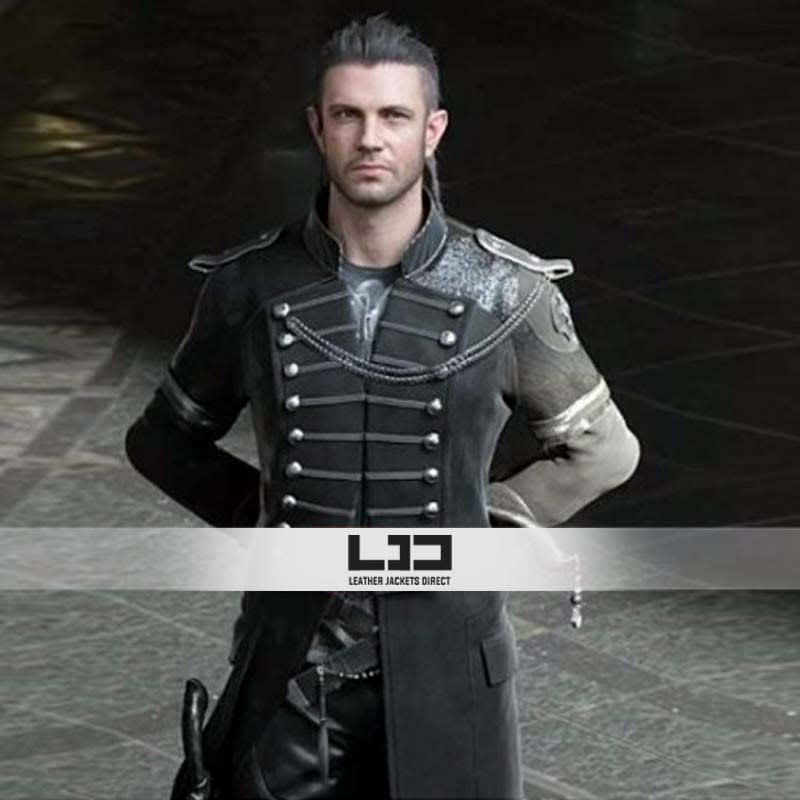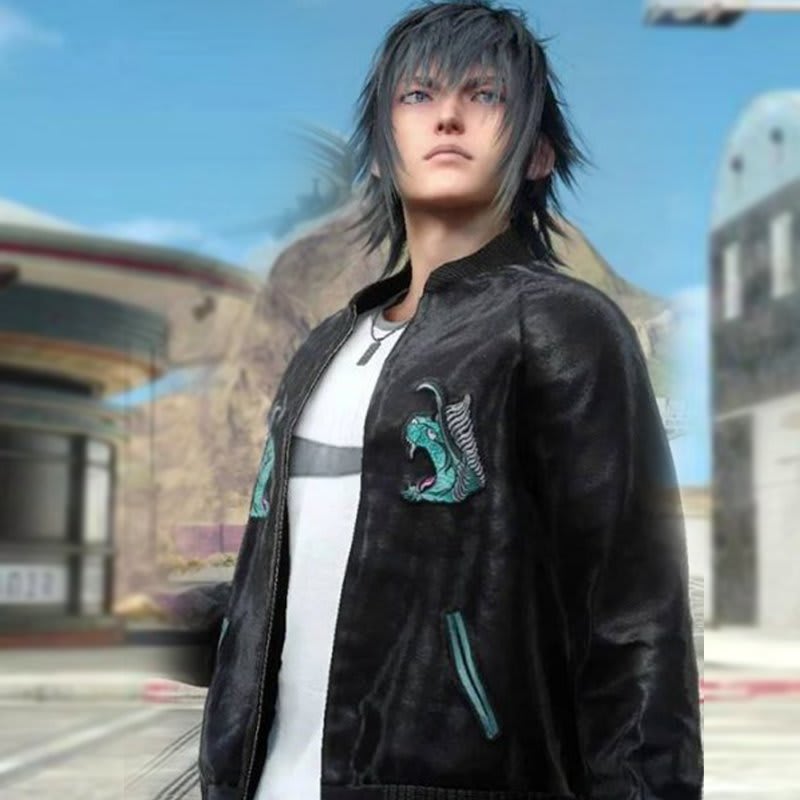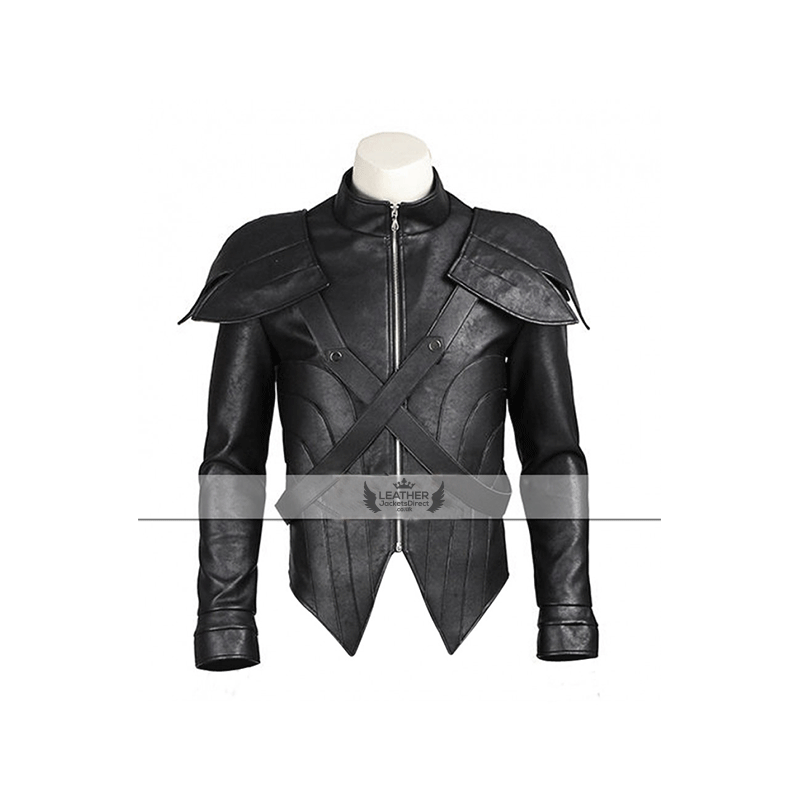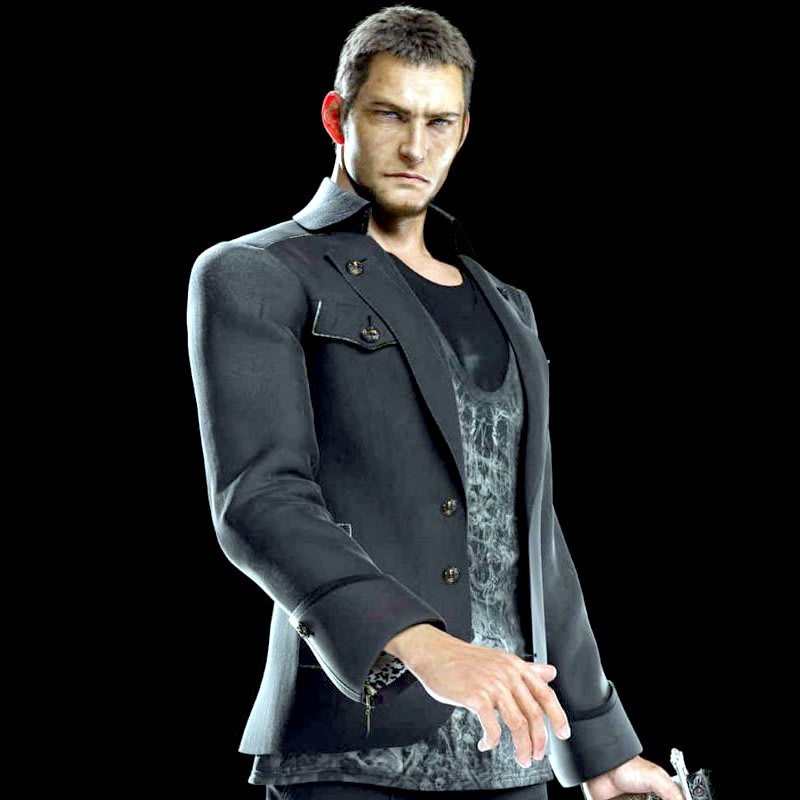 Final Fantasy 15 Video Game Prompto Argentum Vest
Prompto Argentum vest – Available Here
Product Features:
Cotton Fabric
Black Color
Silver Studs Design
Shirt Collar
Internal Thin Linings
Hand Pockets
Open Hemline
Golden Studs Buttoned Closure
Prompto Argentum vest is the produced from cotton material in color of black with thin linings at internal side of vest that which can be garb in all seasons for men as like unique style. The hand pockets are been sewed at breast way on both sides with mentioned separately the studs in two colors like silver and golden. Silver studs are showing different shapes on side and on backwards as curve style given but golden studs like buttoned closure at center from the down of shirt collar. The open hemline has been shorted for men as casual like from above the bottom similar as Prompto given.