Upload Image...
YOU MAY LIKE..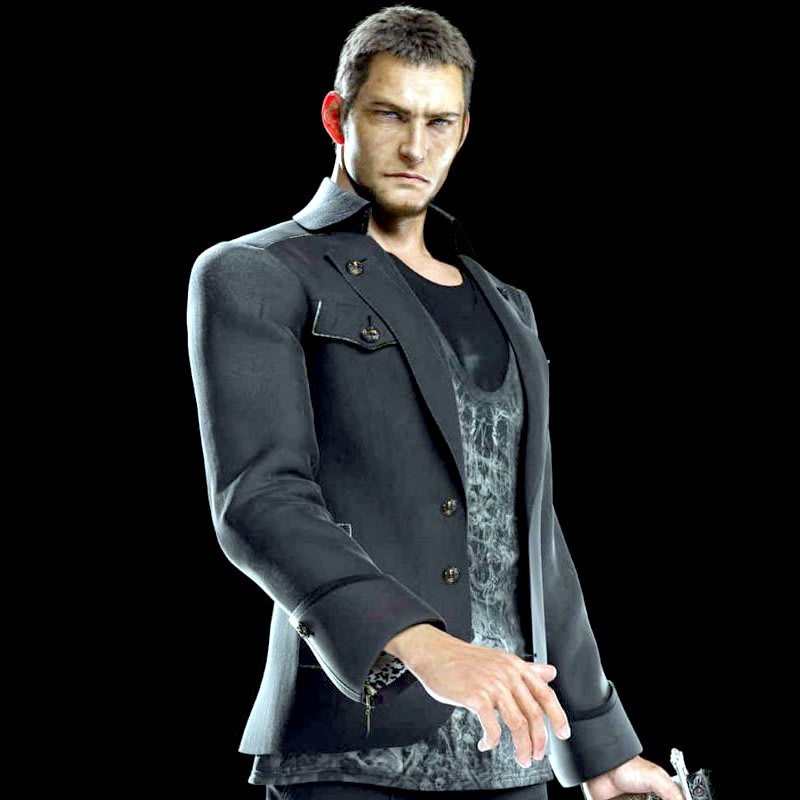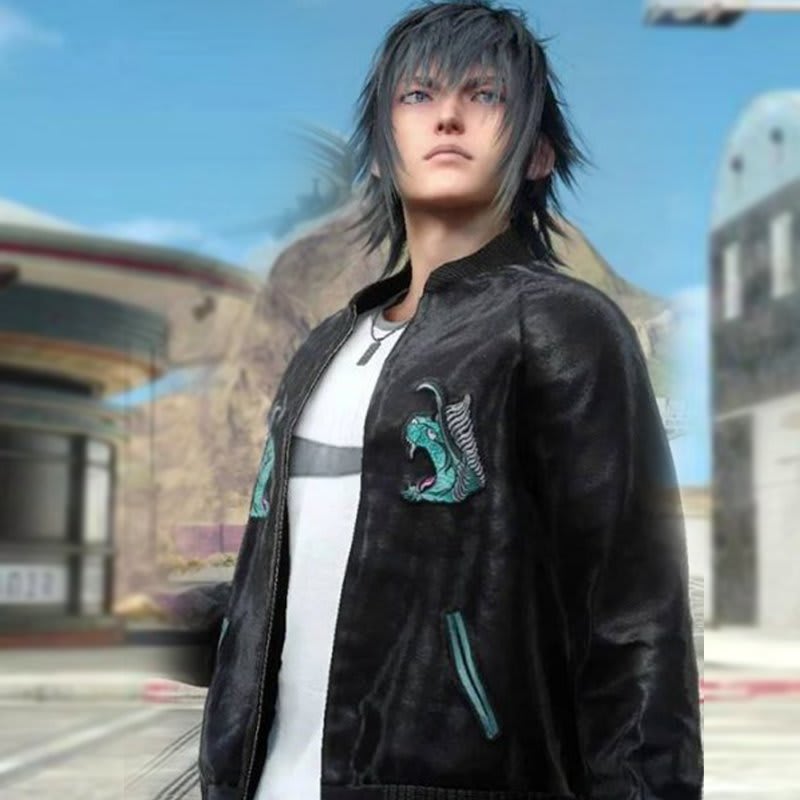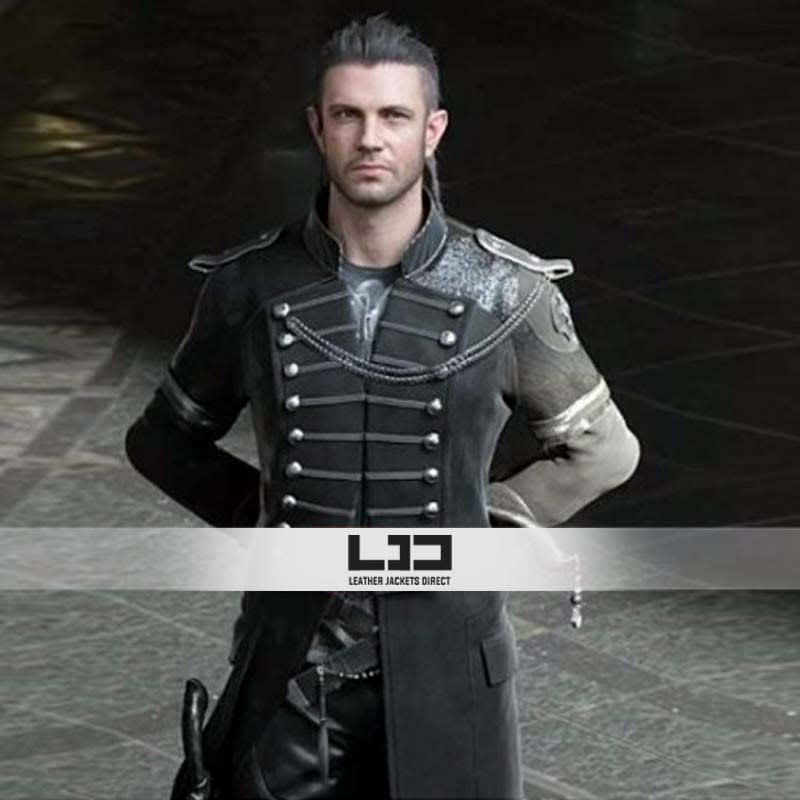 Final Fantasy Jacket VII Advent Children Loz Jacket
Final Fantasy Jacket – Available Here
Product Specifications:
Material: Genuine Leather
Inside Lining Viscose
Color: Black
Stand Collar
Front Zipper Closure
Padded Designing on Waist
Removable Epaulet Shoulders
The Final Fantasy 7 Loz Jacket is an inspiration taken from the best game to be ever played, Final Fantasy. Made in attractive black color, comprising of removable shoulder epaulets, the jacket is nothing short of intriguing. Hence, if you are a fan of this game, we bring to you a replica Final Fantasy Vii Loz Leather Jacket at an interesting price.