You may Like….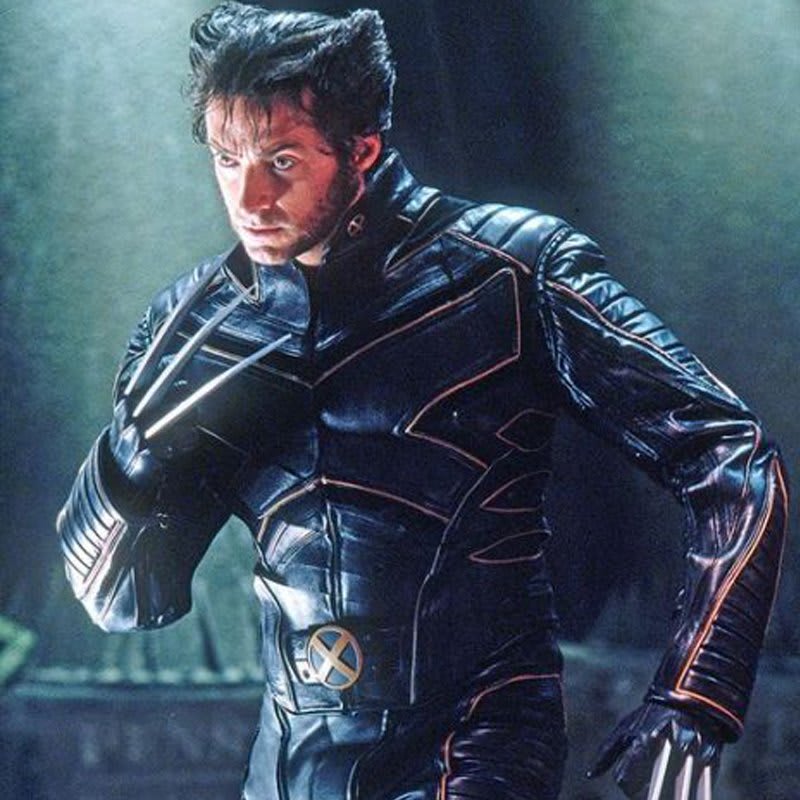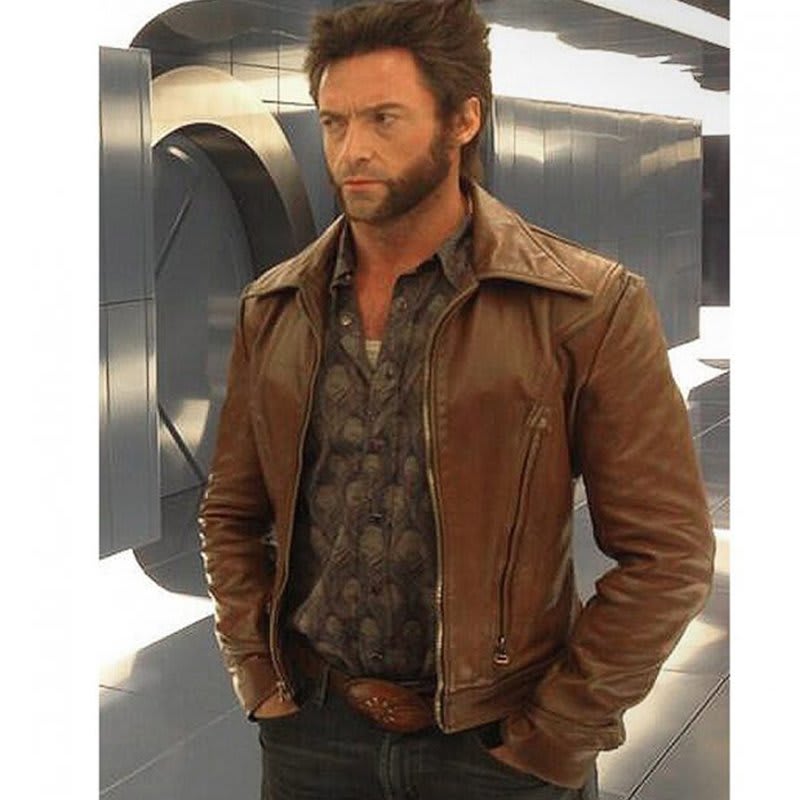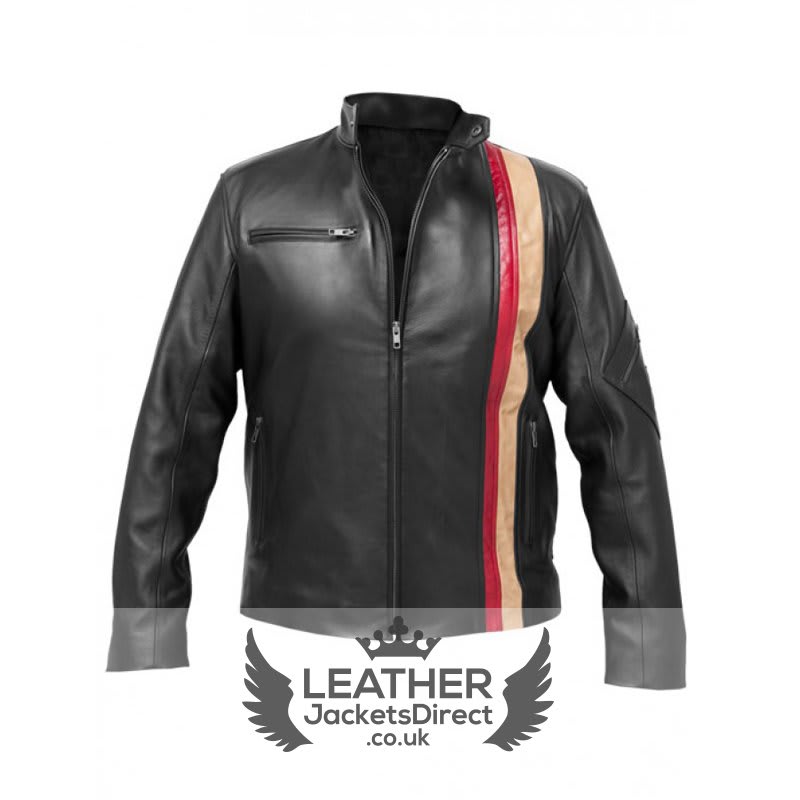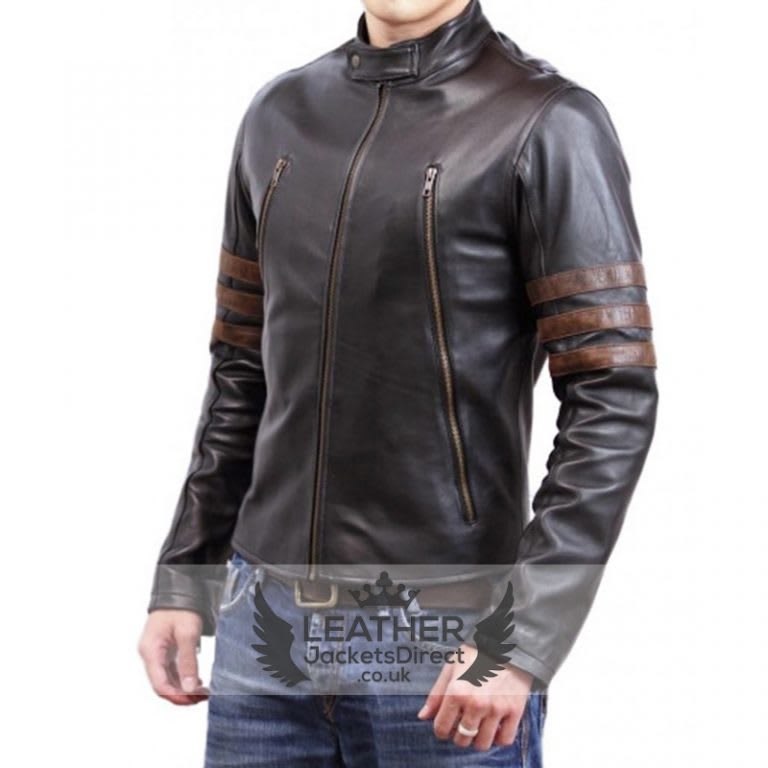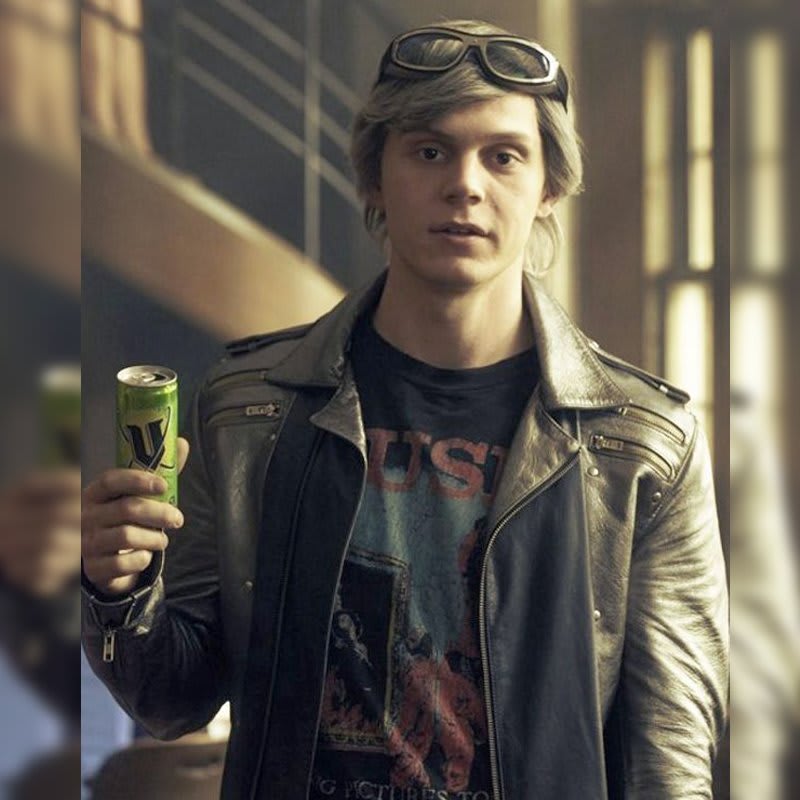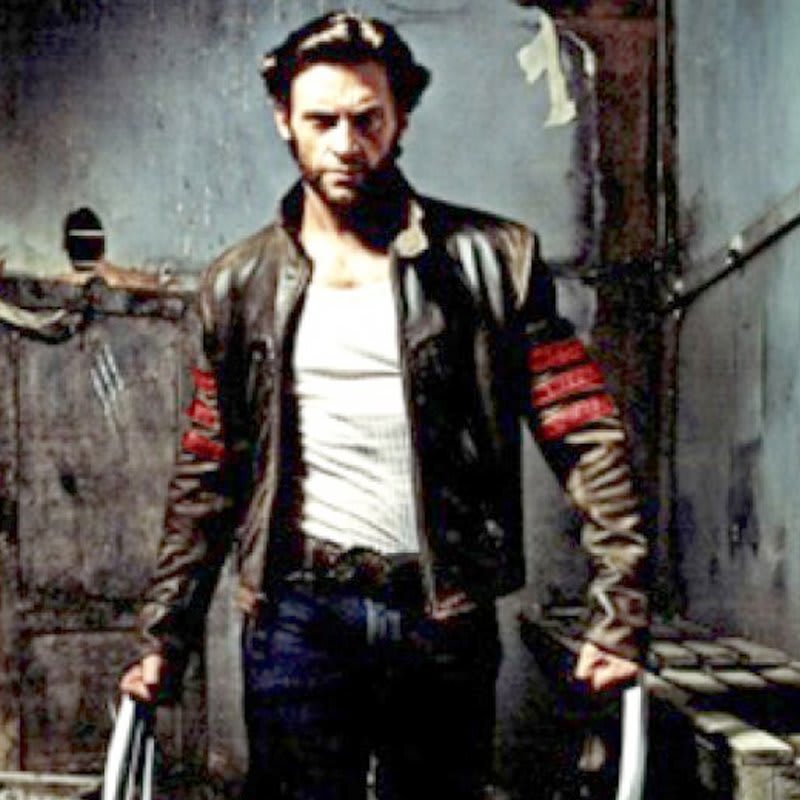 Men's Hugh Jackman Logan Wolverine 3 Inspired Brown Tan Suede Leather Jacket
They also always have amazing leather jackets; we are presenting brand-new apparel that will add class to your look. Hugh Jackman Logan X-men Wolverine 3 Jacket is here to give you the desired trendy look. We absolutely love the Wolverine films, and X-men films in general. we can't help but take inspiration from them! This jacket has a real Levi-esque style to it, it is an easy fit, perfect for summer, and this version is not as dirty as Logan's one in the film!
We are using the same for this jacket as what we use in our Specter jacket, soft Italian suede. Whilst the film jacket is a tan, we know it isn't everyone's color so we are also allowing orders for both black and beige versions.
The jacket features four outer pockets (yes, the two at the top are real, not fake!), side straps to pull in the waist in, and sits as a slim box fit.
The jacket is inspired by the X-Men series worn by Hugh Jackman while performing the character of Logan. So be ready to be like Wolverine in real life and impress your friends.
Product Description
100% Real Suede leather
Attractive brown color
Unique style descent jacket
Unique designing and styling
Made from pure quality leather
Perfect for casual gatherings and hangouts
Worn by: Hugh Jackman (Wolverine) Replica jacket
Normal length jacket for men
Two inner pockets with two front pockets
Open button hem cuffs