YOU MAY LIKE……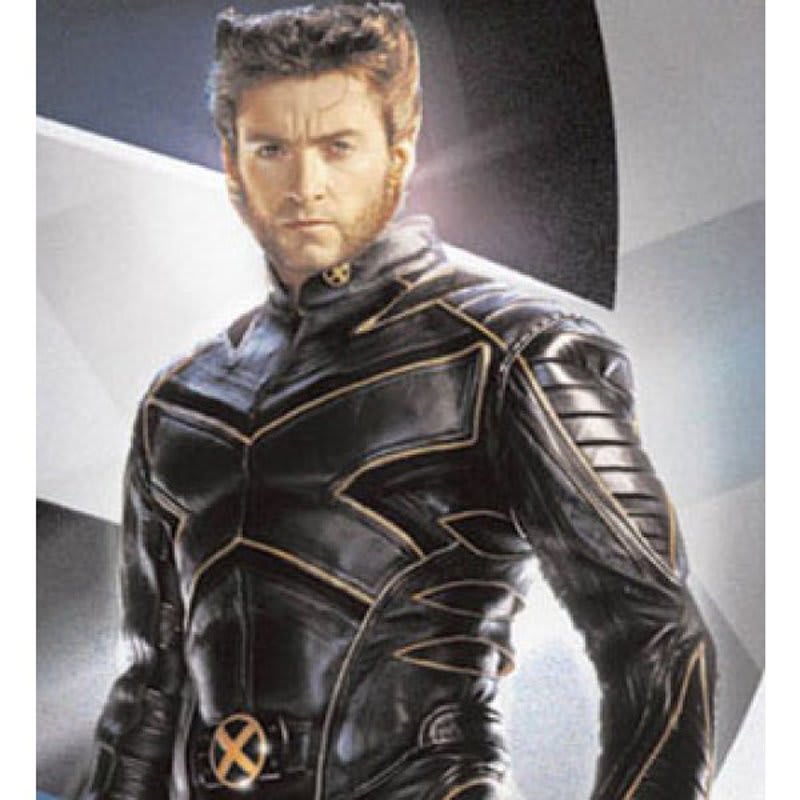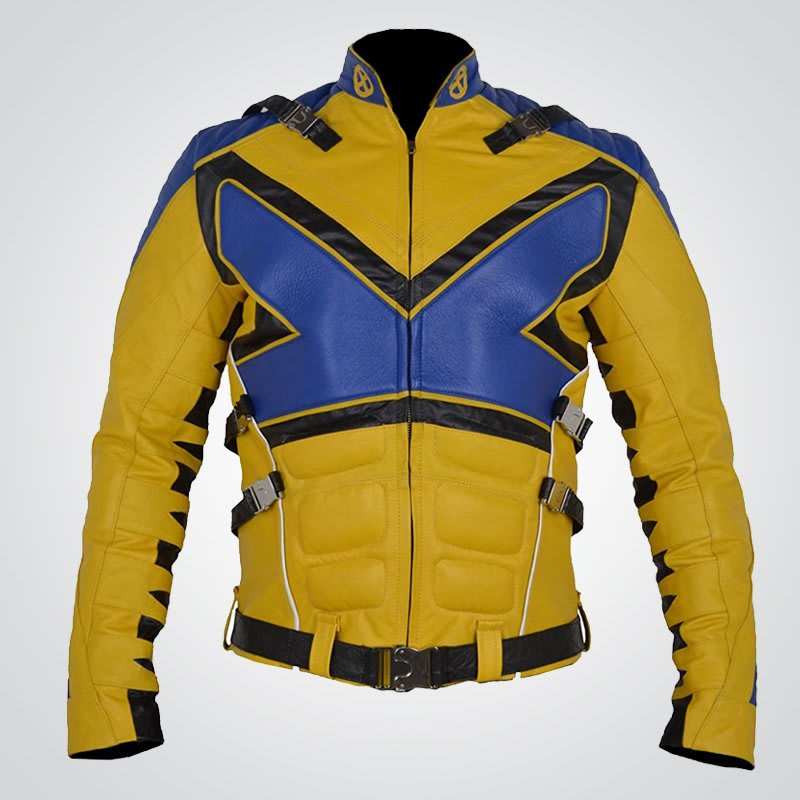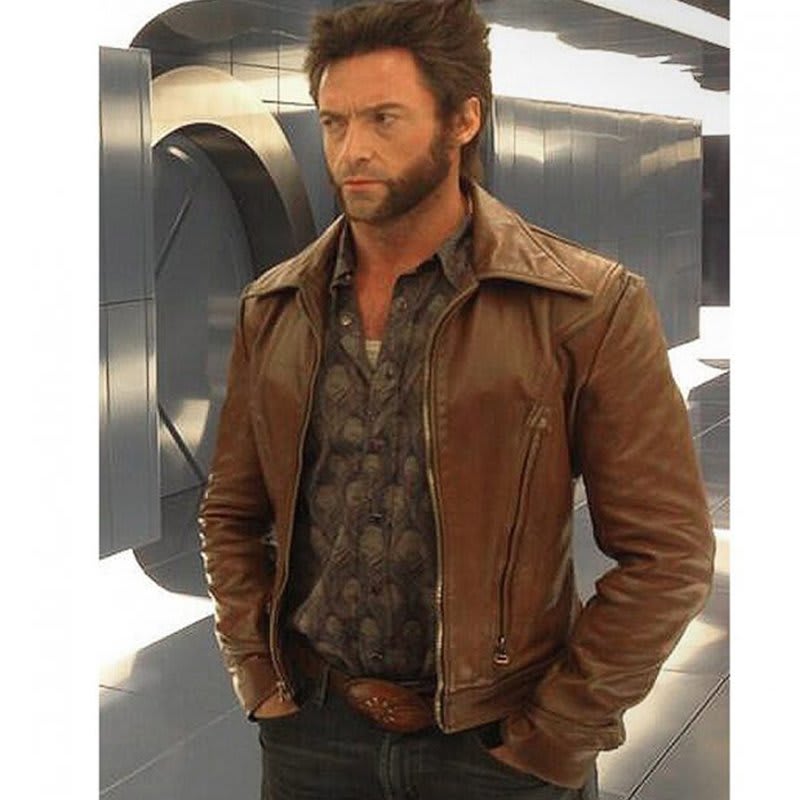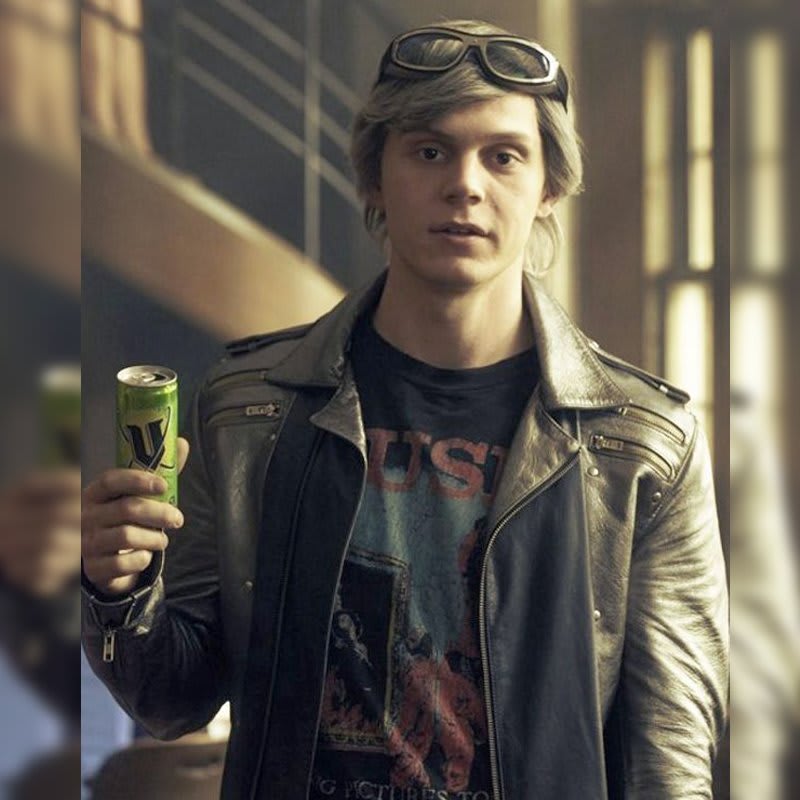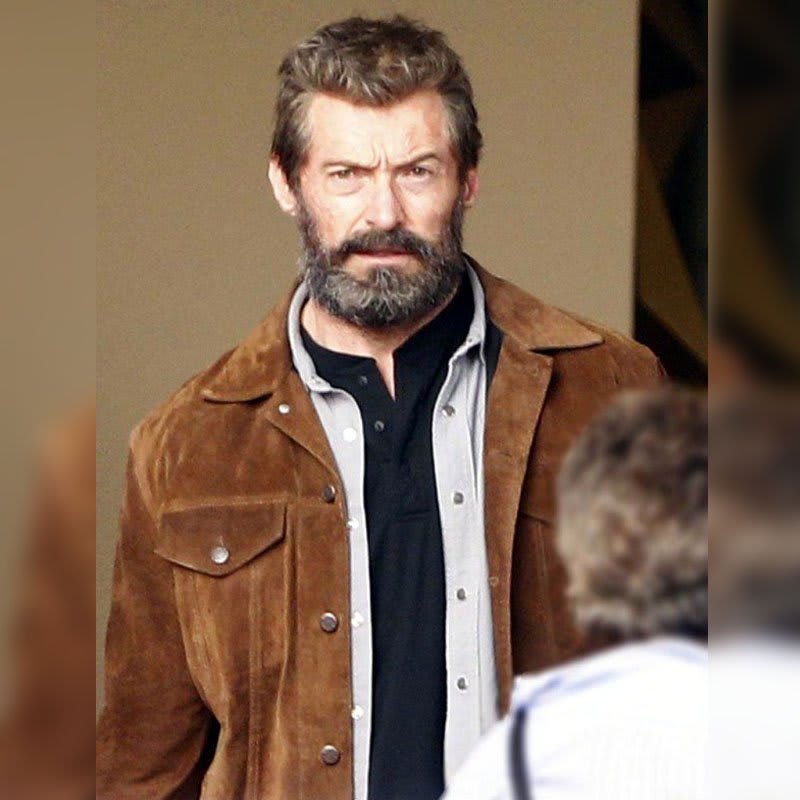 X-Men Wolverine Black with Red Strips Biker Leather Jacket
Leather Jacket direct bring X-Men Wolverine leather jacket for mens and womens. X-Men Wolverine Black with Red Strips Biker Leather Jacket wear in most favorite movie in USA and Canada and Europe in X-men Movie.This black version of the x-men jacket worn by logan (hugh jackman) as wolverine in the x- men series of movies. 
 X-men movie first part came in (2002) but wolverine X-men leather jacket is still famous and most trending leather jacket till up to date (2021) most famous jacket in most cities of USA wolverine Mens biker Leather jacket.Most famous product in x-men 3 movie leather jackets,leather vest trench coat,short coat jacket and long coat of volume 1 ,volume 2, voulme 3 in faux leather, cow leather and sheep leather
Wolverine Hugh Jackman Black Leather Jacket
wolverine in the x- men series of movies 100% genuine leather is used material for the manufacture of this classy outfit.X-Men Leather Jacket with Red Stripes on it's sleeves and it is definitely a precise replica of the original piece.this jacket, featuring; a front zipper closure with YKK Zippers, 2 angled zipper chest pockets, Zipper cuffs with webbing, Tab Collar design with snap button, inside quilted liner.we are also offer wolverine leather jacket  in custom size and different color included black brown tan leather.
you can choose in other color as well
Black with Red Strips Biker Leather Jacket
Brown x-men Origin Leather Jacket
……….
Most trending jackets
Wolverine 3 X-Men Logan Hugh Jackman Jacket
X-Men Wolverine Logan leather jacket
Product Specification:
X-Men  wolverine jacket is made  of  genuine leather.

Wolverine leather jacket Have a inner Viscose Lining 

X-men Jacket have a standing collar.

Logan or Wolverine Jacket have a front YKK zip closure.

Biker Leather Jacket Have a Red stripes on both sleeves.

X-Men jacket have two breast zipper and 2 Inside pockets.

Zipper cuffs straps.