YOU MAY LIKE …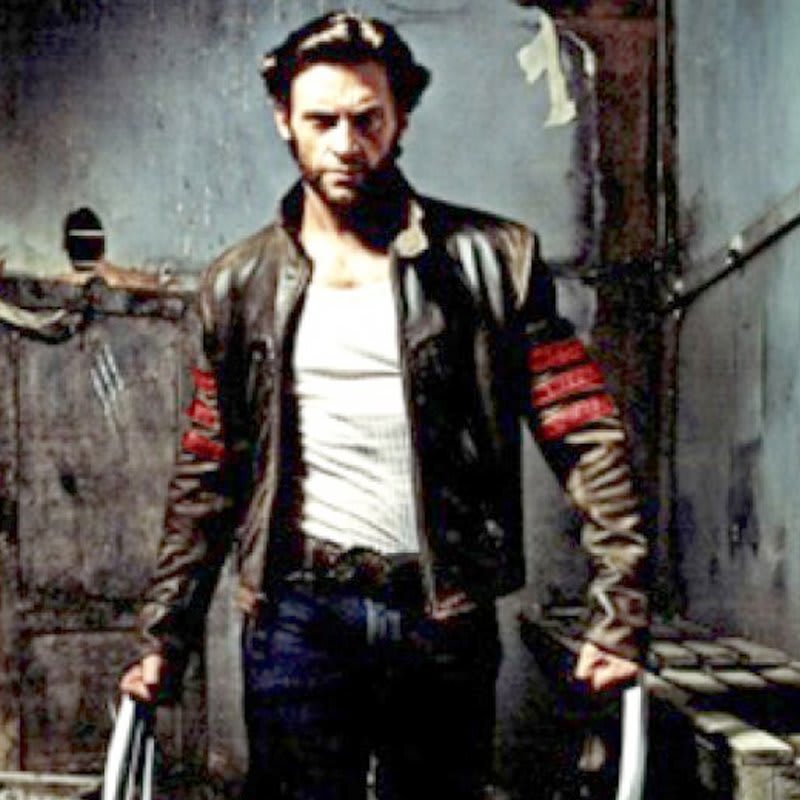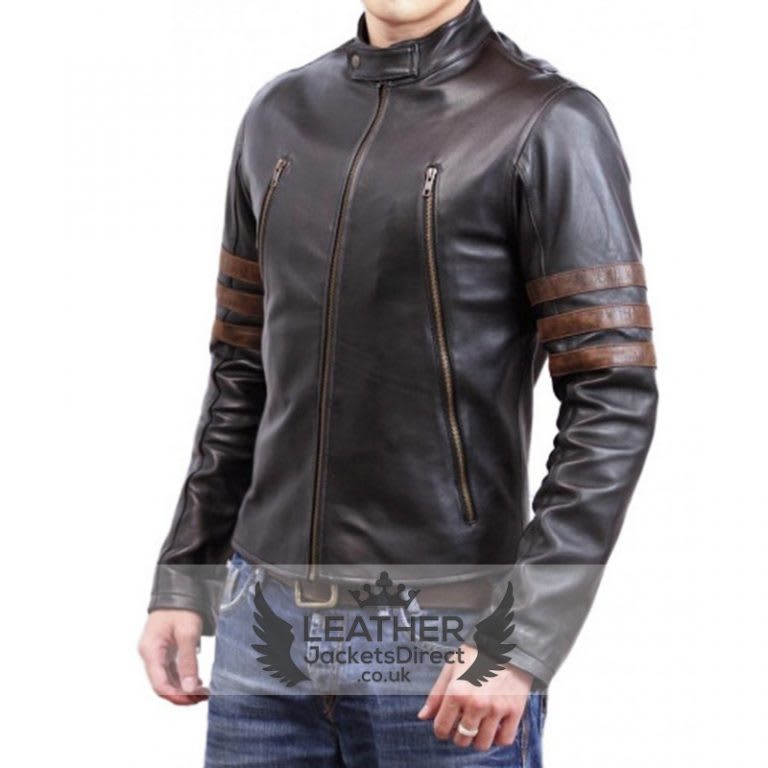 X Men Origins Wolverine Leather Jacket
X Men Origins Wolverine Leather Jacket is made from 100% genuine leather is sold in UK, USA &  worldwide by leatherjacketsdirect.co.uk
One of the best sellers, this jackets displays attitude and power like Wolverine.  This jacket is an ideal choice for someone who is looking for an appealing leather jacket to make a fashion statement. Additionally, this style of jacket is ideal for bikers, as it features a snap neck closure to protect you from fast winds.
Moreover, this jacket features two zips on each of its front sides which add to its uniqueness along with leather stripes on both sleeves which further enhance its appeal.
An ideal choice for X-Men and Wolverine fans, who are looking to stand out among the crowds.
About the Movie:
Two mutant siblings, Logan and Victor, born 200 years back, endure youth injury and have just each other to rely upon. Fundamentally, they're warriors and executioners, living from war to war through U.S. history. In present day times, a U.S. colonel, Stryker, initiates them and other mutants as commandos. Logan quits and becomes a lumberjack, experiencing passionate feelings for a neighborhood educator. At the point when Logan declines to rejoin Stryker's group, the colonel sends the deadly Victor. Logan wants revenge.
Product Specifications:
Type: Jacket
Material: Genuine Leather/ Synthetic Leather
Color: Brown
Collar: snap tab button style
Front YKK closure
Long open hem sleeves
Zipper cut cuffs
Brown stripes on sleeves
Slanted zipper style on sides
Satisfactory stitching
Wolverine jacket is made from genuine leather/ synthetic leather material. It consists of the flat collar with snap tab button style and front YKK collar. Wolverine Leather Jacket has long sleeves and opens hem cuffs with additional zipper cut style. Full sleeves have brown stripes design, which make it smart from other costumes. There is two slanted zipper style can be seen on X Men Wolverine Jacket, front side as to enhance the charm of it.