YOU mAY LIKE …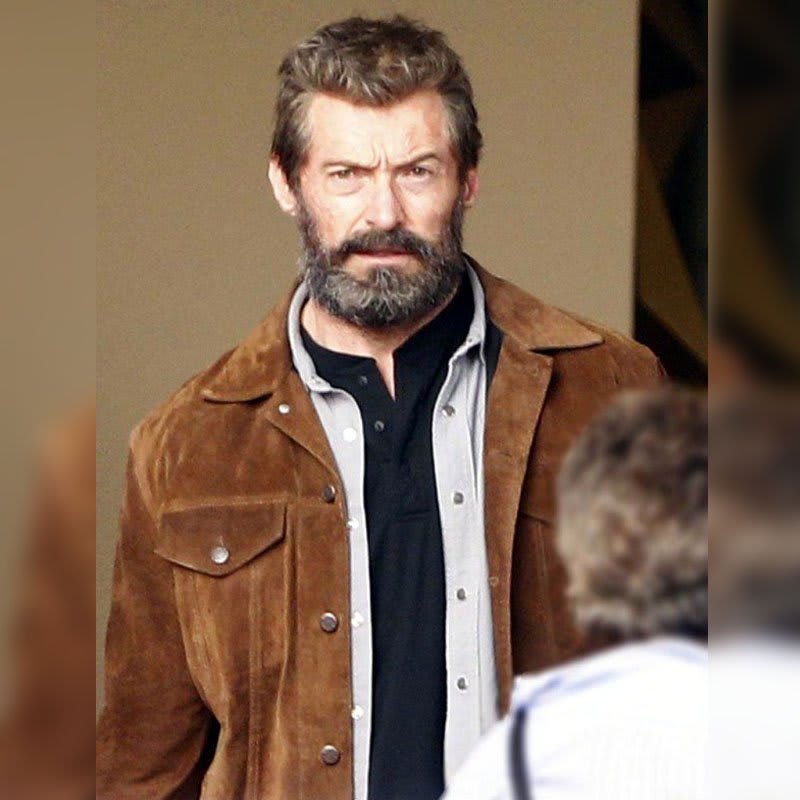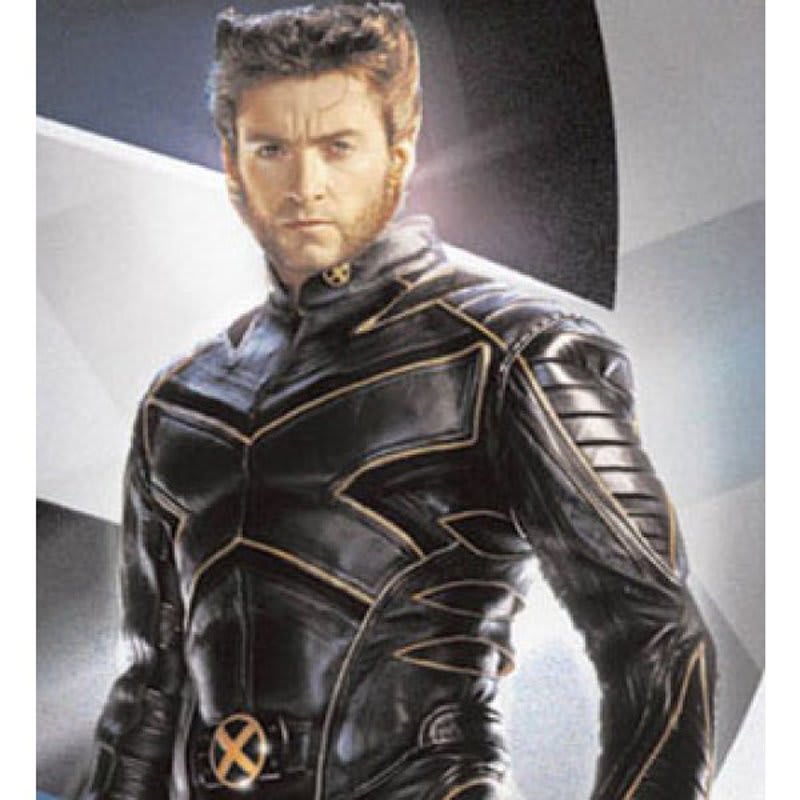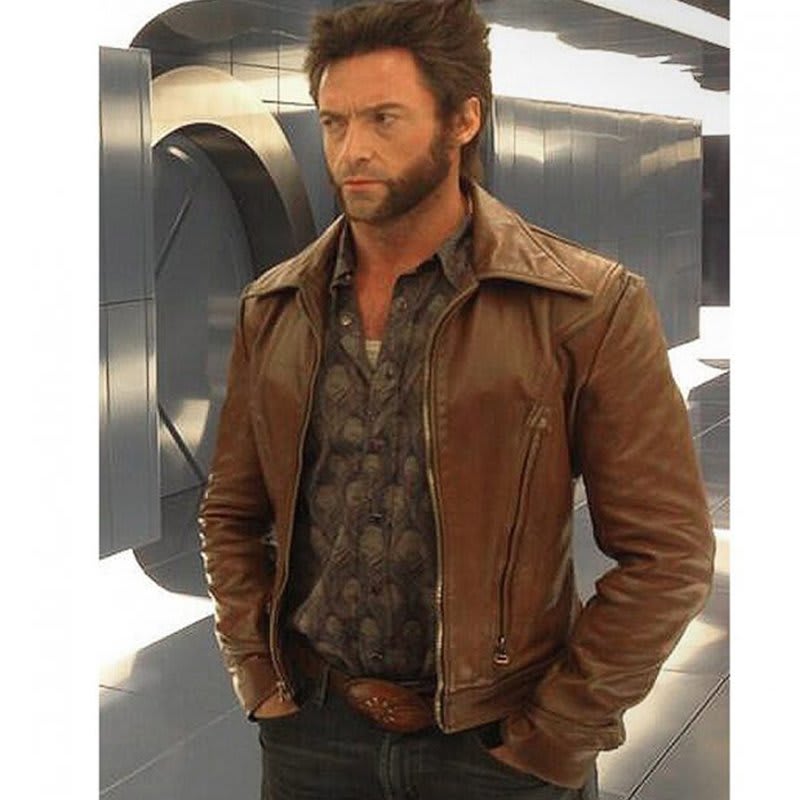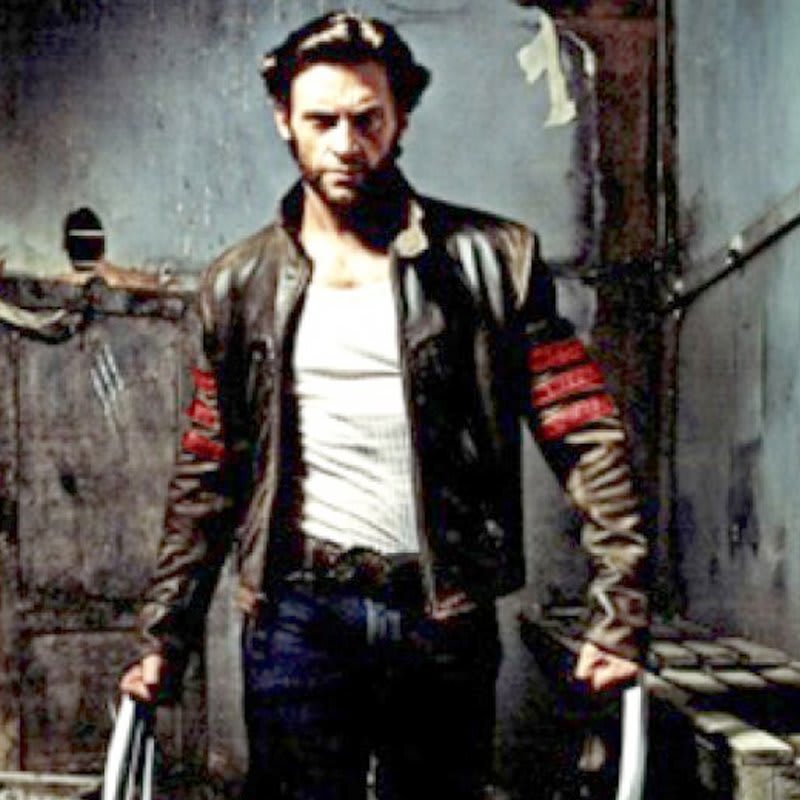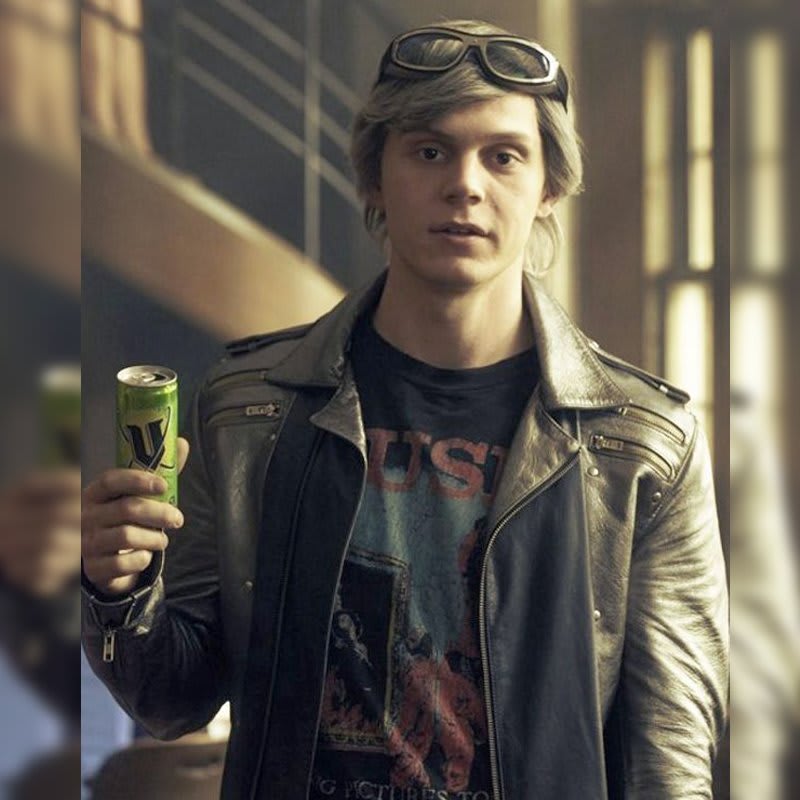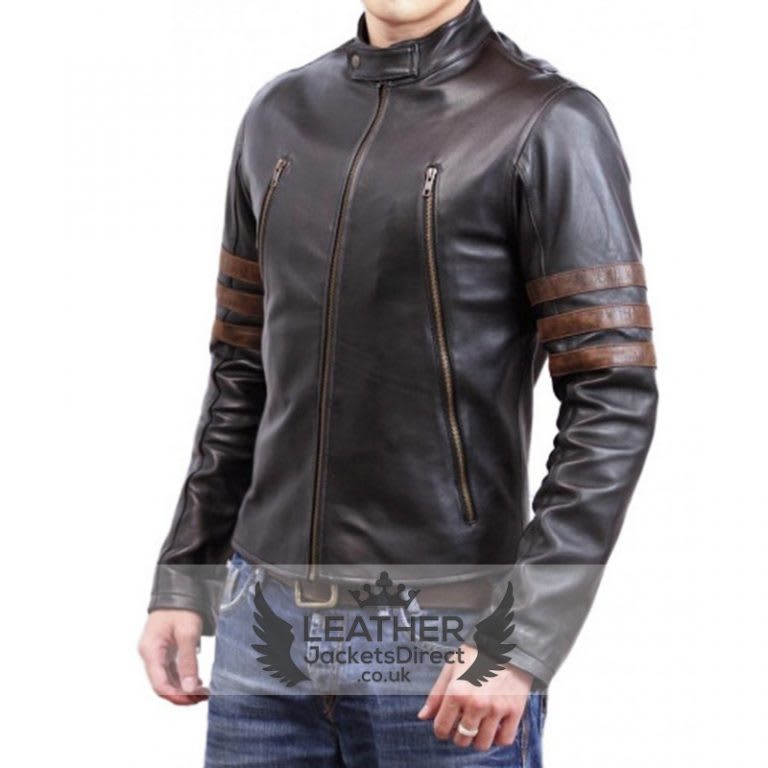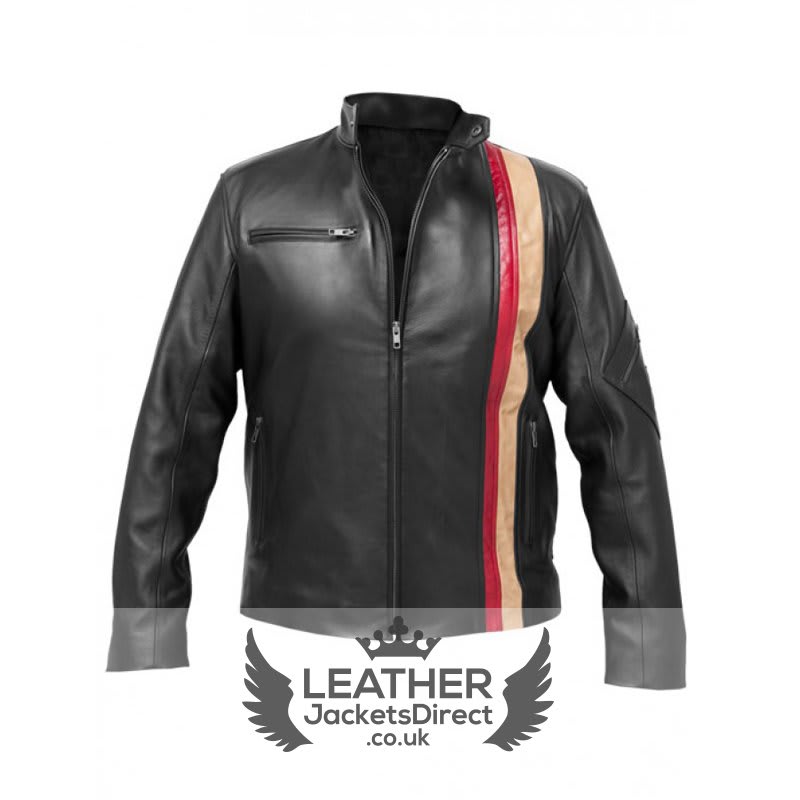 You are viewing X-Men Animated Wolverine Jacket in Yellow & Blue Color. X-Men Yellow & Blue Leather Jacket is unique designer yellow Hugh Jackman leather jacket. This unique bright yellow & Blue color leather jacket with Belt Straps is made from 100% genuine sheepskin leather. X-Men X ABS Yellow & Blue Jacket V3 It has a band collar and is secured. This leather jacket wolverine yellow & Blue color is cheerfully bright and has shoulder Belt with combination of Blue and yellow color which makes it so unique.
The wolverine leather jacket is the most important element of your whole outfit. Vintage yellow and blue leather jackets with rowdy looks for Bikers are our best-selling product; you can choose between designer X-Men X PS V3 leather beautiful addition to our latest collection.
This is a must for people who love elegance and class. You will definitely look nice and warm in this jacket even it is the coldest winter day. Its exclusive designs make it more priceless and customers are compelled to wear it.
FEATURES:
100% customer satisfaction guaranteed
Inner polyester lining
High Grade Original Leather Used
Yellow & blue Color Hugh Jackman
Another Beautiful X-Men Leather Jacket
Easy return and exchange policy.